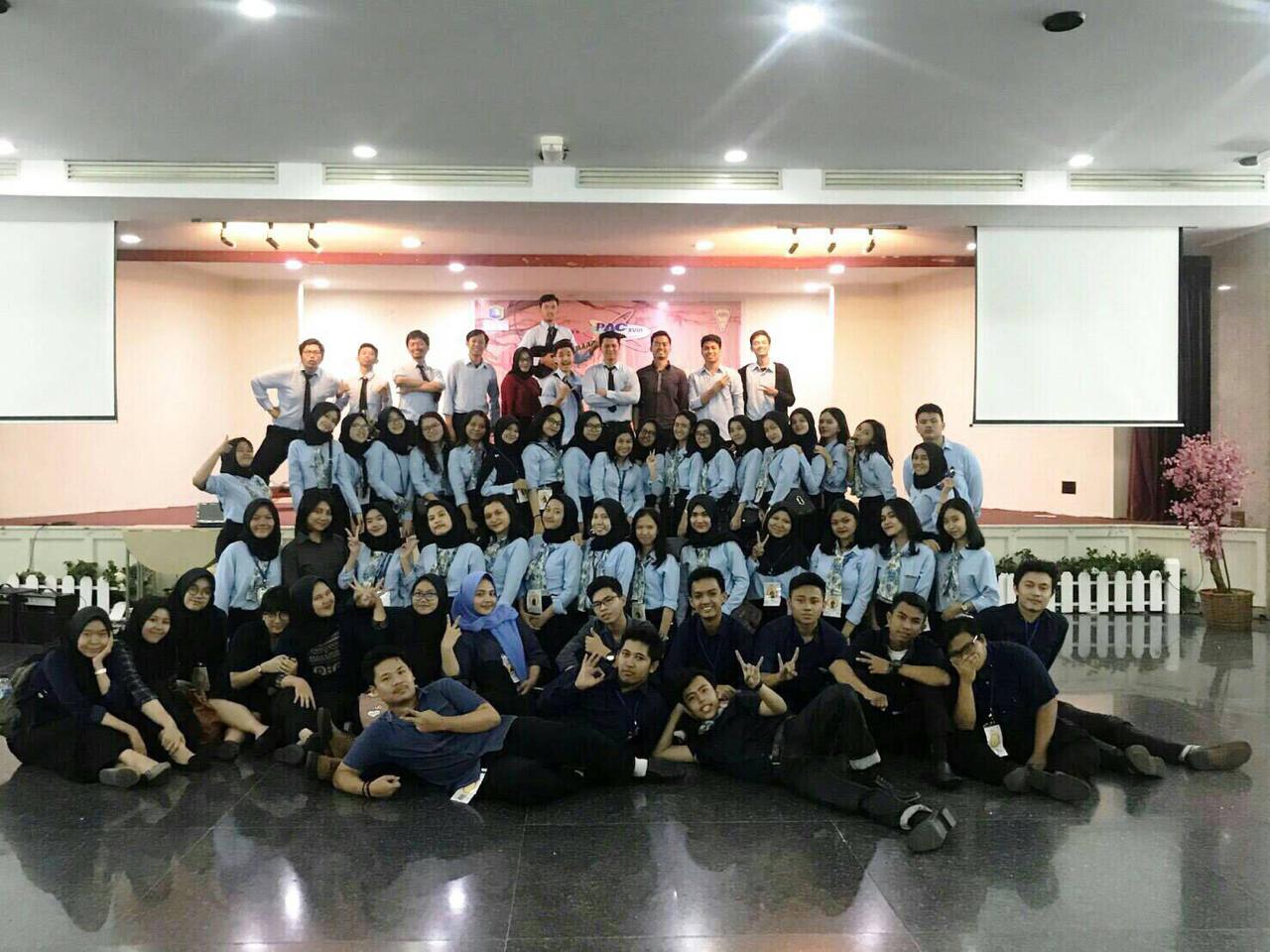 Perbanas Institute Accounting Competition XVIII (PAC XVIII) merupakan salah satu acara tahunan yang di adakan oleh HIMA Perbanas Institute. Tahun ini merupakan tahun ke-18 penyelenggaraan PAC yang dilaksanakan pada tanggal 9-11 Oktober 2018 bertempat di Auditorium Perbanas Institute, Unit III Lantai 1. Acara PAC XVIII ini bertujuan untuk menambah wawasan, agar mahasiswa umum akuntansi tidak hanya mengandalkan apa yang diterima dalam proses perkuliahan, tetapi juga mampu mengembangkan kreativitas di luar kampus.
PAC XVIII terdiri dari dua rangkaian acara yaitu lomba akuntansi antarkampus se-Nasional dan Seminar Ekonomi.
Kegiatan yang memiliki tema "Challenging Your Excellence, Improving Your Competence, and Showing Your Greatest Accounting Capabilities through PAC XVIII" telah diikuti oleh 22 tim dari 12 Universitas.
Lomba akuntansi pada Perbanas Institute Accounting Competition XVIII memiliki 4 pemenang sebagai berikut:
Juara 1 = Trisakti School of Management
Juara 2 = Trisakti School of Management
Juara 3 = STIE Perbanas Surabaya
Juara 4 = STIE Perbanas Surabaya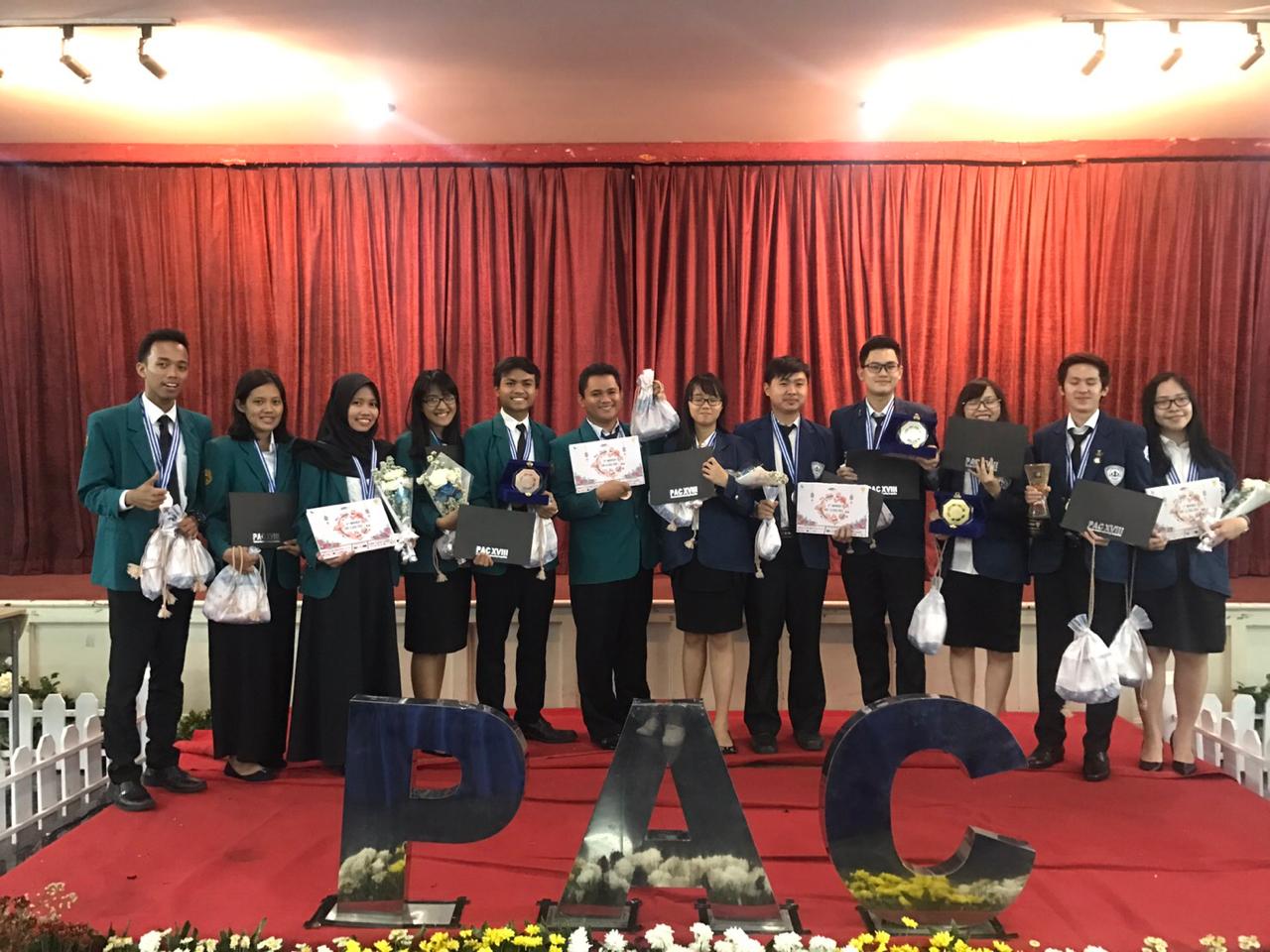 Seminar ekonomi yang bertemakan "Mandatory Disclosure Rule: The Perfection of Indonesia Tax Regulations in Preventing Tax Avoidance" yang dihadiri oleh:
Moderator: Ibu Poppy Zeidra, S.H. (Economics & Business Anchor Berita Satu TV)
Keynote Speaker: Bapak Prof. Dr. Poltak Maruli John Liberty Hutagaol, S.E., Ak., M.Acc., M.Ec. (Hons) (Direktur Perpajakan Internasional Direktorat Jenderal Pajak Kementerian Keuangan)
Pembicara 1: Ibu Melani Dewi Astuti, S.ST., M.Int.Tax. (Kepala Sub Bidang P3B Wilayah Amerika dan Eropa PKPN Badan Kebijakan Fiskal)
Pembicara 2: Ibu Dwi Astuti, S.H., M.Ec. (Kepala Sub Direktorat Perjanjian dan Kerjasama Direktorat Perpajakan Internasional DJP)
Pembicara 3: Bapak Ruston Tambunan, Ak., C.A., S.H., M.Si., M.Int.Tax. (Managing Partner Citas Konsultan Global)
Pembicara 4: Bapak Darussalam, S.E., Ak., C.A., M.Si., LL.M.Int.Tax. (Ketua Bidang Pengembangan Pedoman Standar Akuntansi Perpajakan Ikatan Akuntan Indonesia Kompartemen Akuntan Pajak)
Dengan peserta seminar yang berjumlah 220 orang.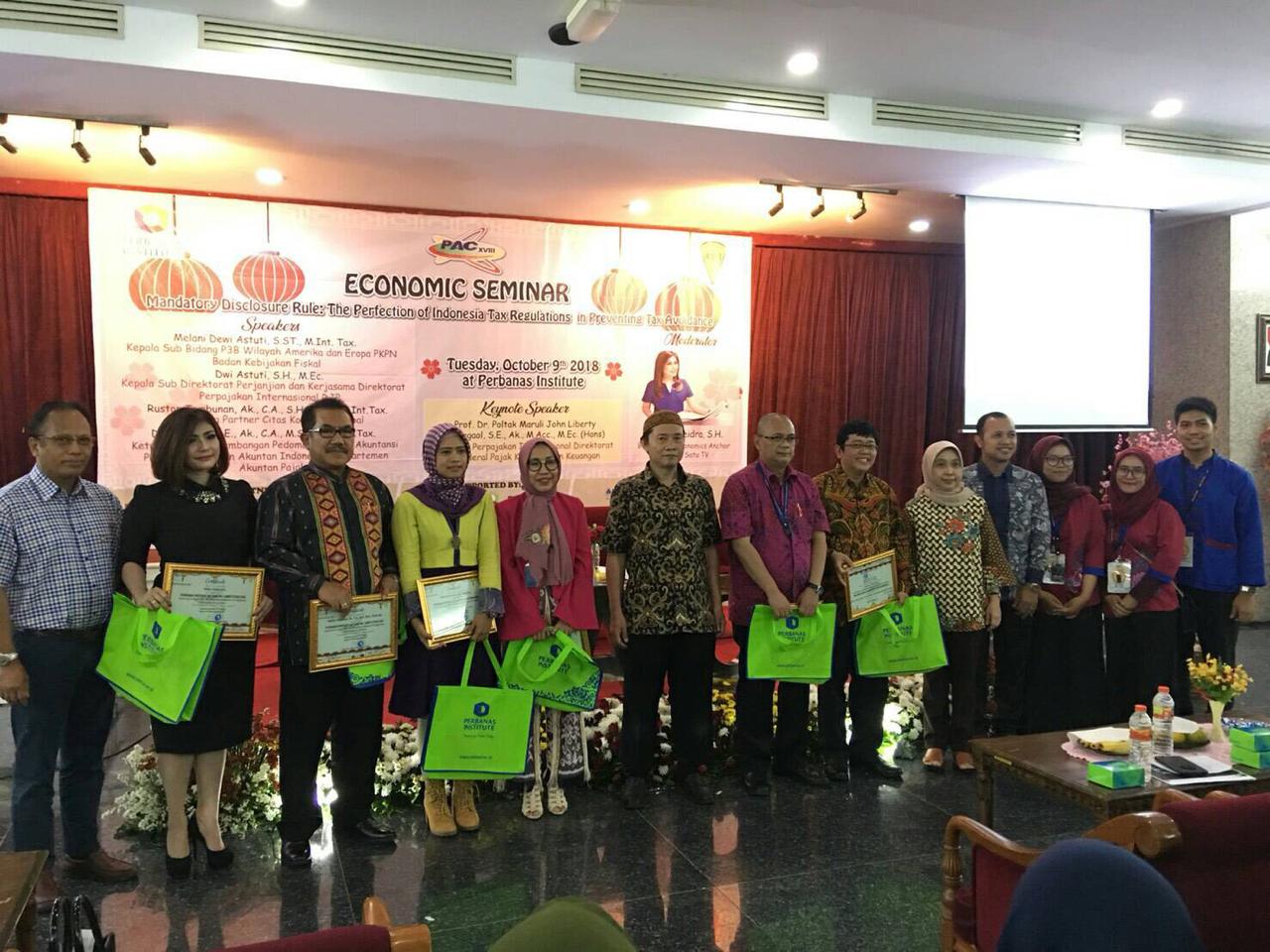 Semoga dengan diselenggarakannya kegiatan PAC XVIII, mahasiswa umum akuntansi dapat meningkatkan daya saing antara universitas dalam negeri maupun luar negeri.