Perbanas Institute Accounting Competition (PAC) XXI merupakan salah satu acara tahunan yang diselenggarakan oleh HIMA Perbanas Institute. Tahun ini merupakan PAC ke-21 yang dilaksanakan secara online pada tanggal 28 September dan 5 – 6 Oktober 2021 melalui aplikasi ZOOM dan daring Perbanas. Acara PAC XXI bertujuan untuk menambah wawasan agar Mahasiswa/i Akuntansi tidak hanya mengandalkan apa yang diterima dalam proses perkuliahan, tetapi juga mampu mengembangkan kreativitas di luar kampus. PAC XXI juga bertujuan agar Mahasiswa/i Akuntansi bisa beradaptasi dengan keadaan, sehingga bisa menjadi lulusan yang dapat bersaing di era global.
PAC XXI terdiri dari dua rangkaian acara yaitu Lomba Akuntansi antarkampus se-Indonesia dan Webinar Ekonomi Nasional.
Kegiatan yang memiliki tema "Express Your Truly Accounting Capabilities, Show Your Intellectual Accounting Integrities, and Challenge Your Competition Strategies to Be the Winner of PAC XXI" telah diikuti oleh 48 tim dari 28 Universitas.
Lomba akuntansi pada Perbanas Institute Accounting Competition (PAC) XXI memiliki 4 pemenang sebagai berikut: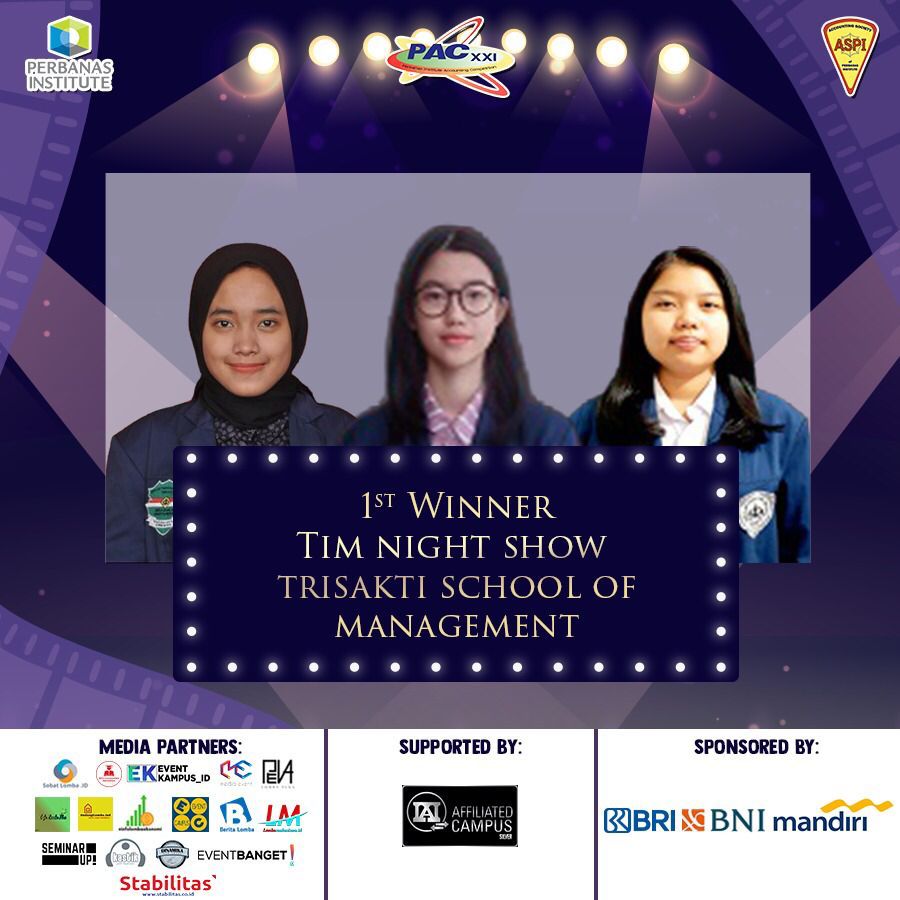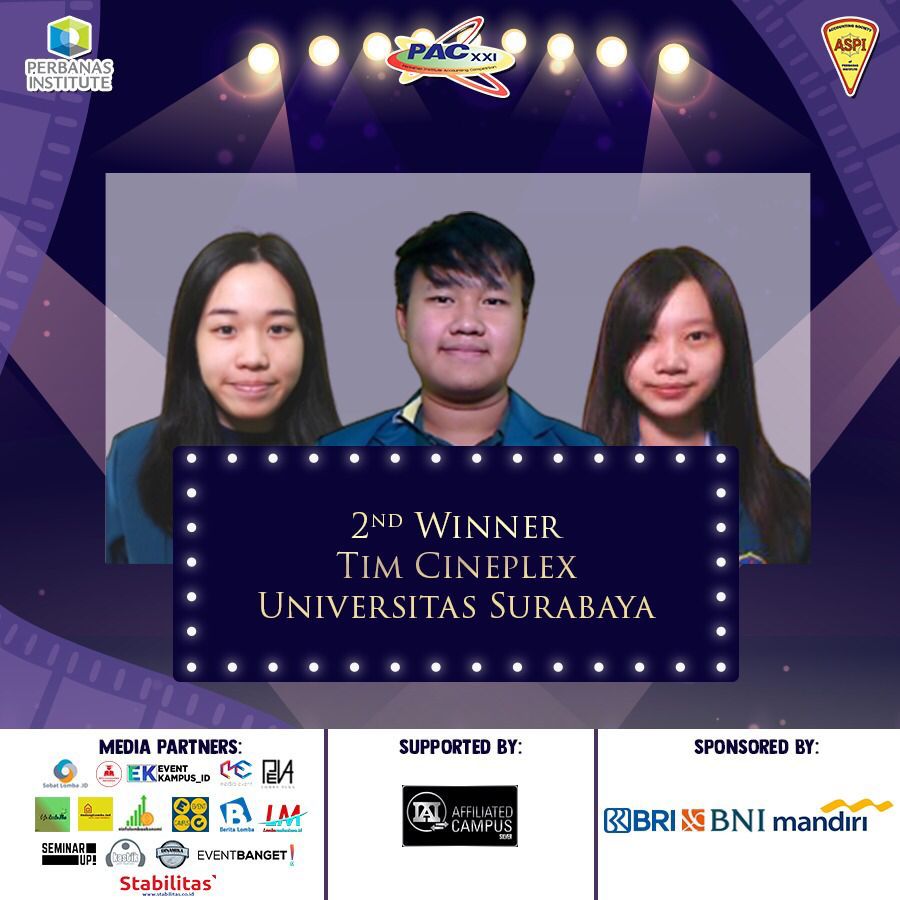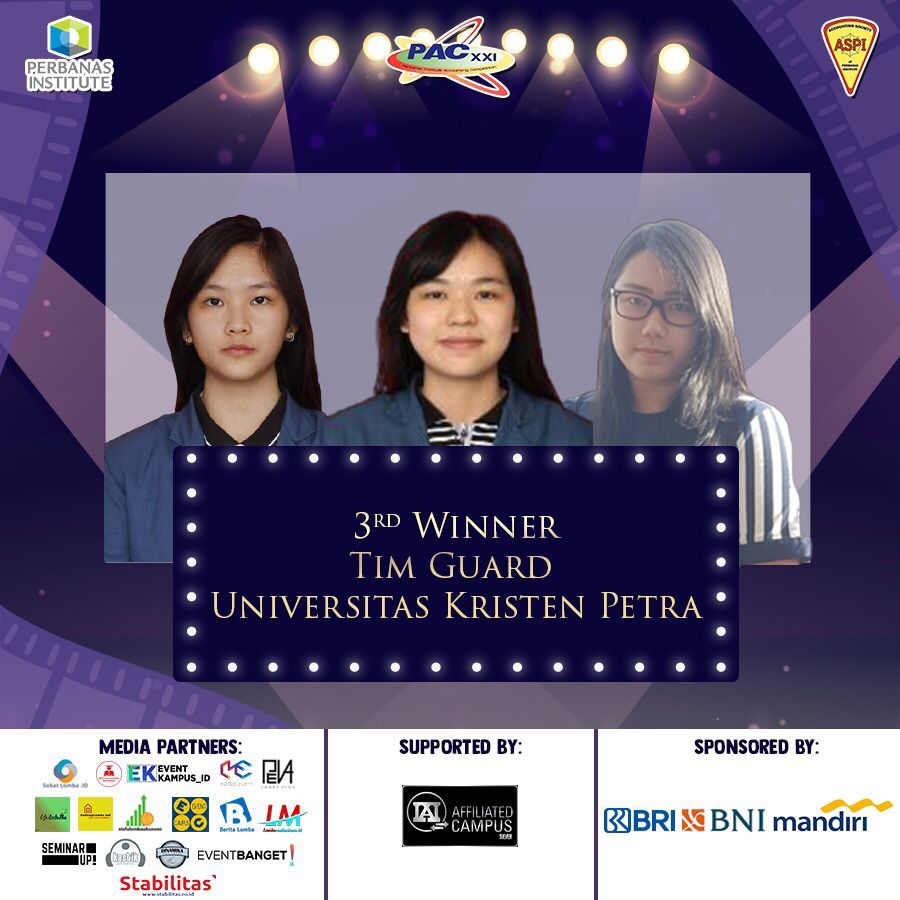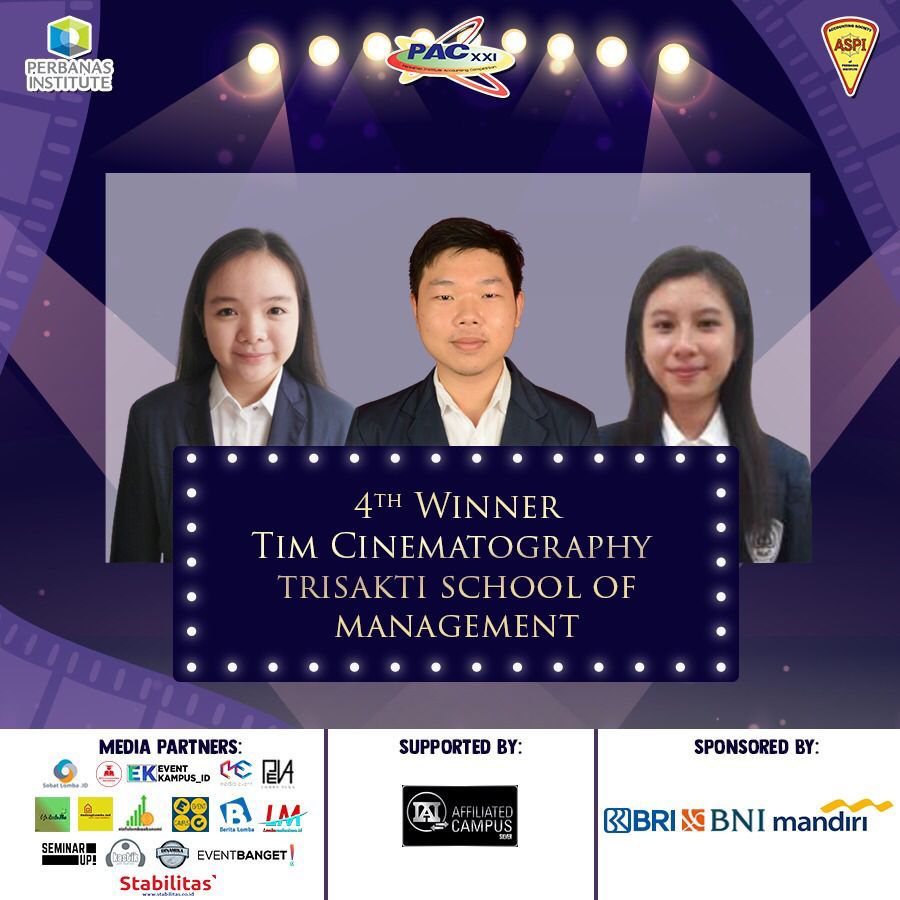 Juara 1 = Trisakti School of Management
Juara 2 = Universitas Surabaya
Juara 3 = Universitas Kristen Petra
Juara 4 = Trisakti School of Management
Webinar Ekonomi PAC XXI memiliki tema "How the Influence of Banking, Export and Import Sectors Can Improve the Indonesian Economy During the Vaccination Period" dihadiri oleh: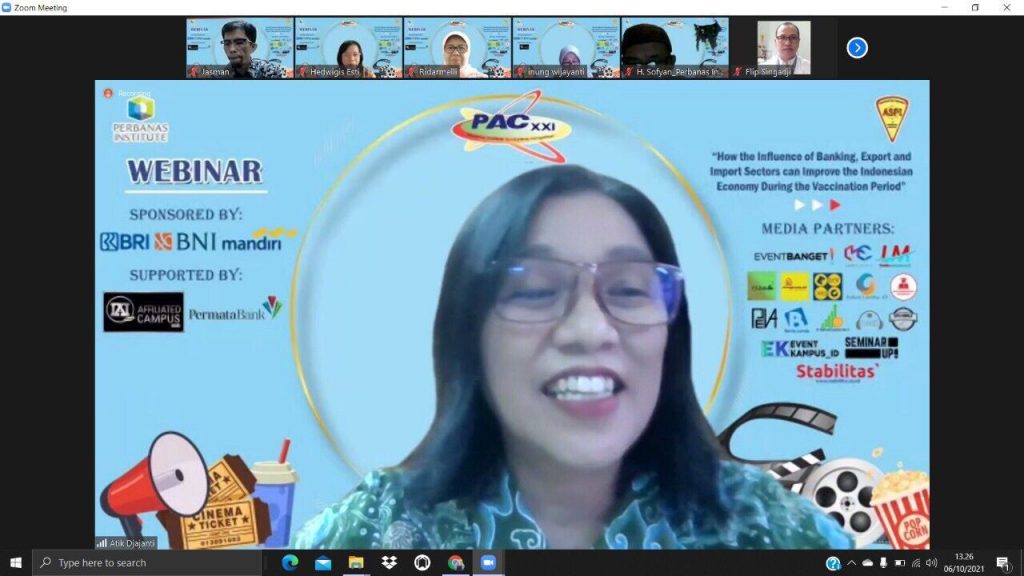 Moderator: Ibu Dr. Atik Djajanti, S.E., Ak., M.Ak., CA. (Permanent Lecturer at Perbanas Institute)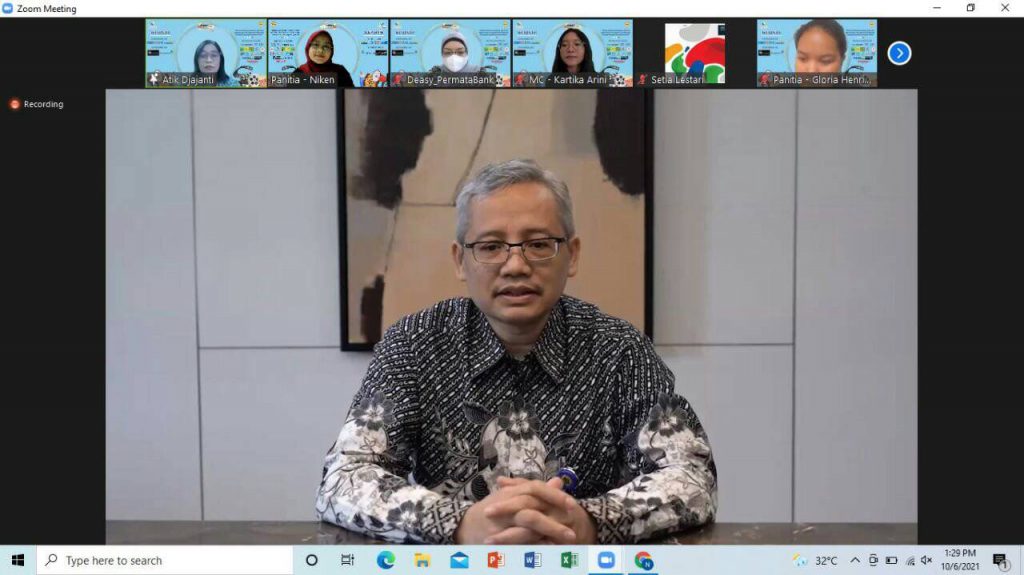 Keynote Speaker: Kunta Wibawa Dasa Nugraha, S.E., M.A., Ph.D. (Secretary General of Ministry of Health of the Republic of Indonesia).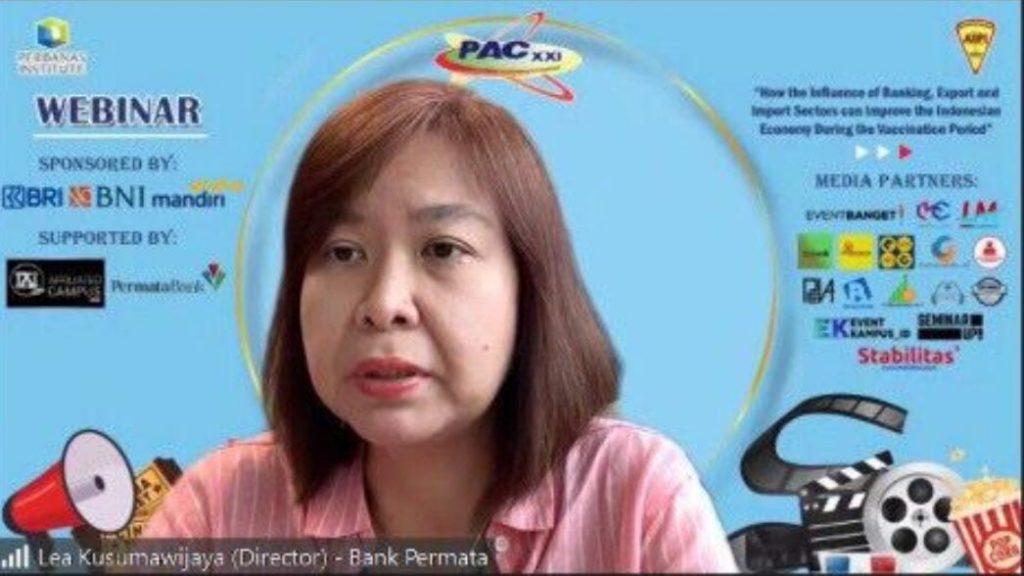 Speaker 1: Lea Setianti Kusumawijaya (Finance Director PT Bank Permatar Tbk).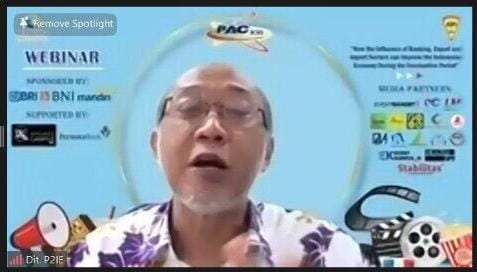 Speaker 2: Drs. Hari Widodo, MA. (Director of Market Development and Export Information of Ministry of Trade of the Republic of Indonesia).
Dengan peserta seminar yang berjumlah 380 orang.
Semoga dengan diselenggarakannya kegiatan PAC XXI, Mahasiswa/i Akuntansi dapat meningkatkan daya saing antara Perguruan Tinggi dalam negeri maupun luar negeri.