Accounting Exhibition and Discussion (ACSI) XVI merupakan salah satu program kerja tahunan dari HIMA Perbanas. ACSI XVI diselenggarakan pada tanggal 2 dan 3 September 2020 secara online melalui aplikasi ZOOM dan website daring perbanas. Kegiatan ACSI XVI bertujuan untuk meningkatkan pengetahuan dan wawasan serta membangun jiwa kompetitif, agar mahasiswa/i akuntansi Perbanas Institute mampu mengembangkan kreativitas dan profesionalitas yang dimilikinya, sehingga mampu bersaing dengan mahasiswa/i dari universitas lain.
ACSI XVI terdiri dari dua rangkaian acara yaitu Lomba Akuntansi Mahasiswa/i S1 Akuntansi dan D3 Akuntansi Perbanas Institute dan Seminar Ekonomi. ACSI XVI memiliki tema "Prove Your Accounting Capability and Challenge Yourself to Be the Winner in ACSI XVI Perbanas Institute" telah diikuti oleh 21 tim angkatan 2018 dan 16 tim angkatan 2019 Mahasiswa/i Akuntansi Perbanas Institute.
ACSI XVI memiliki delapan pemenang, masing-masing angkatan memiliki empat tim pemenang. Para pemenang ACSI XVI antara lain sebagai berikut: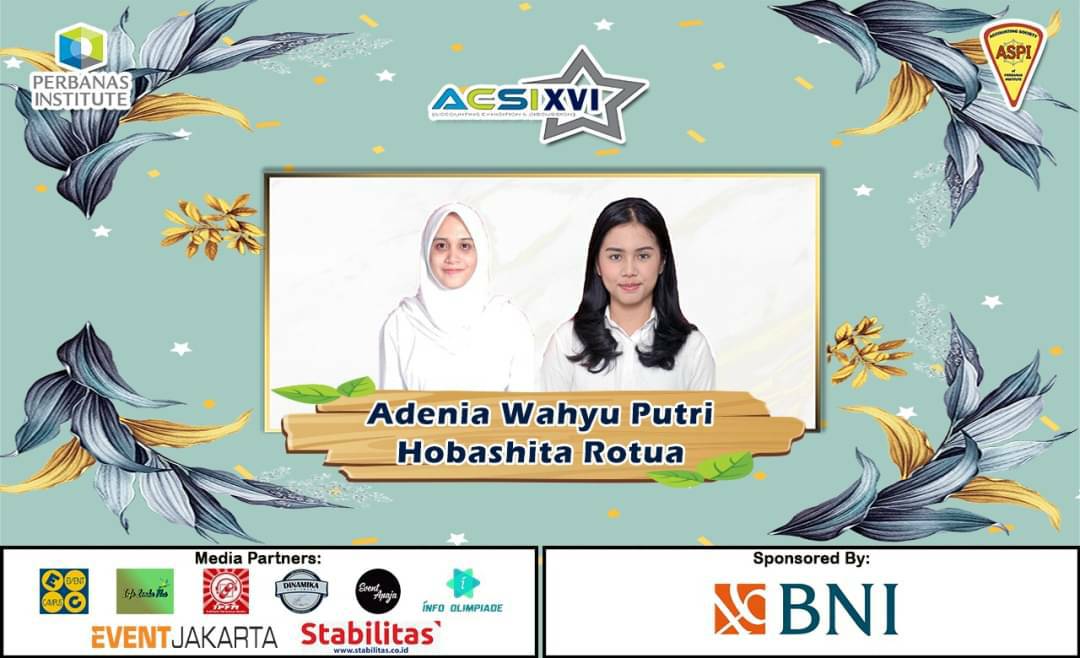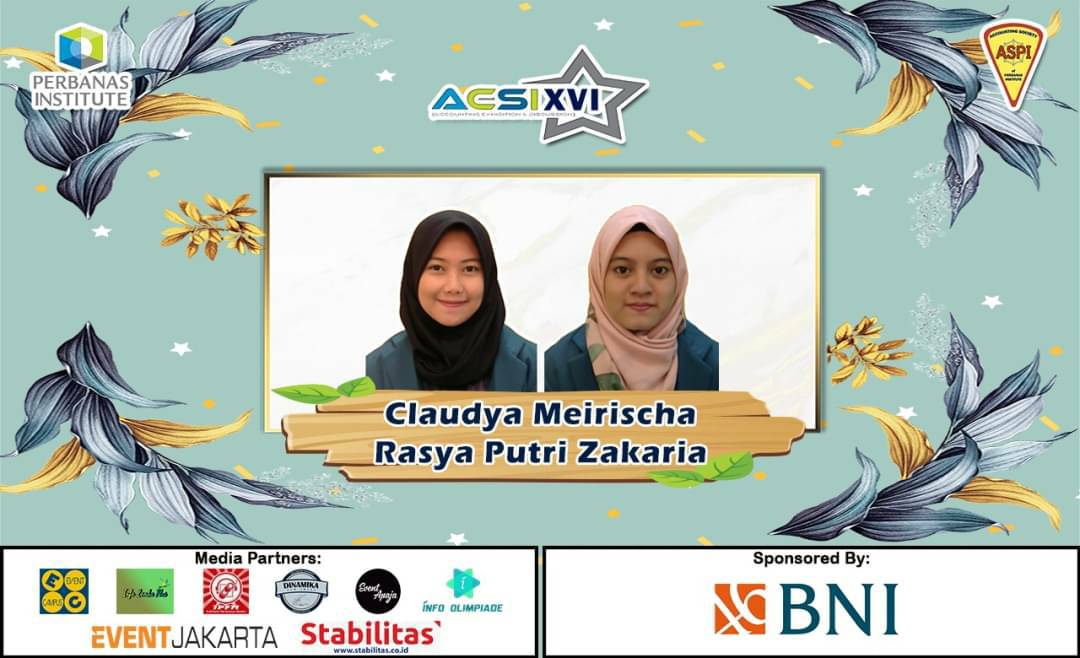 Angkatan 2018:
– Juara 1: Adenia Wahyu dan Hobashita Rotua
– Juara 2: Kurnia Lestari dan Delima Aris
– Juara 3: Lilis Oktaliawati dan Natasya Arsyiprameswari
– Juara Harapan 1: Claudya Meirischa dan Rasya Putri Zakaria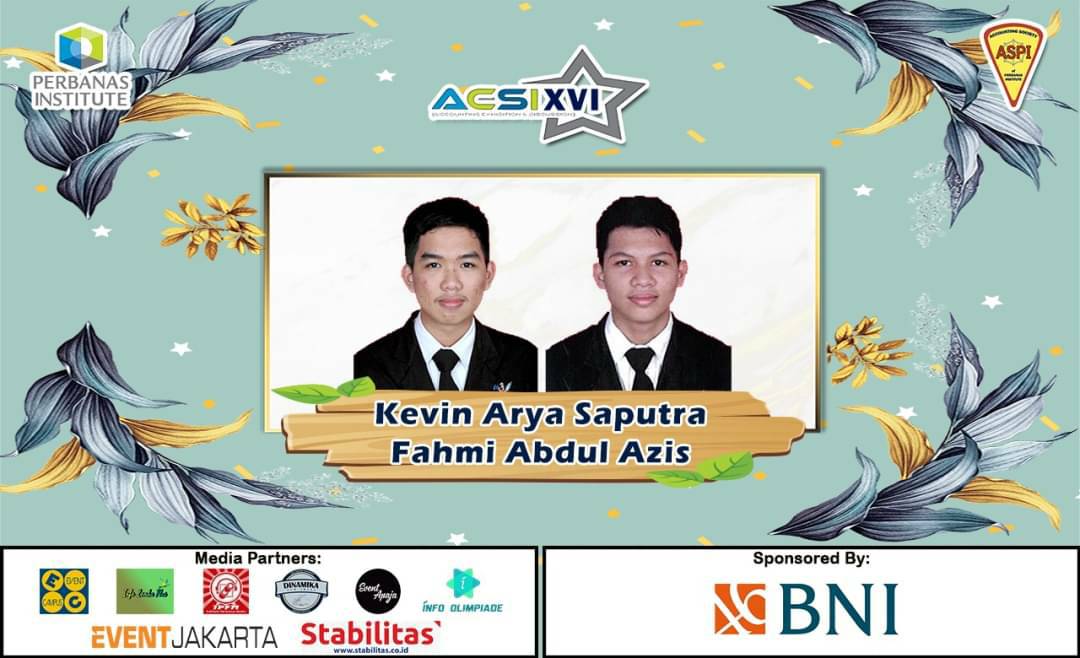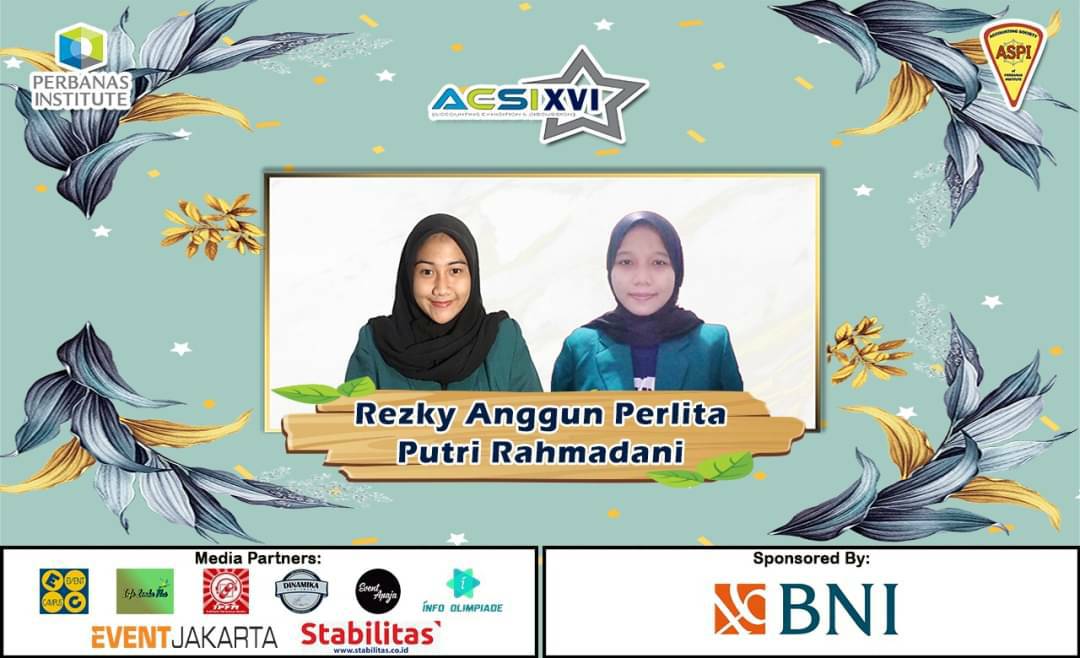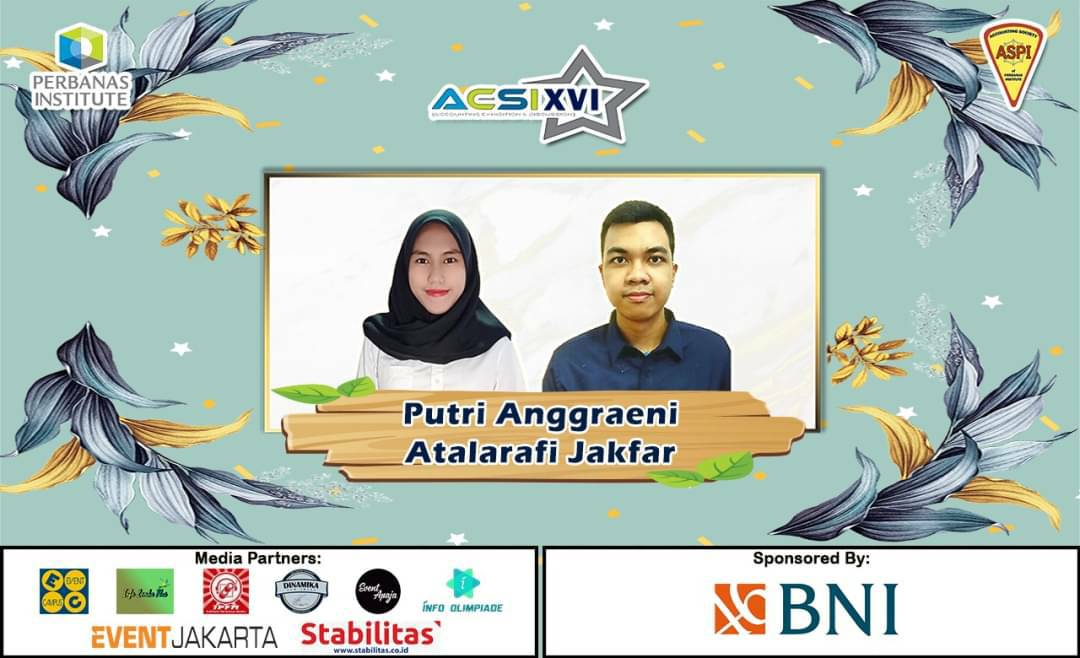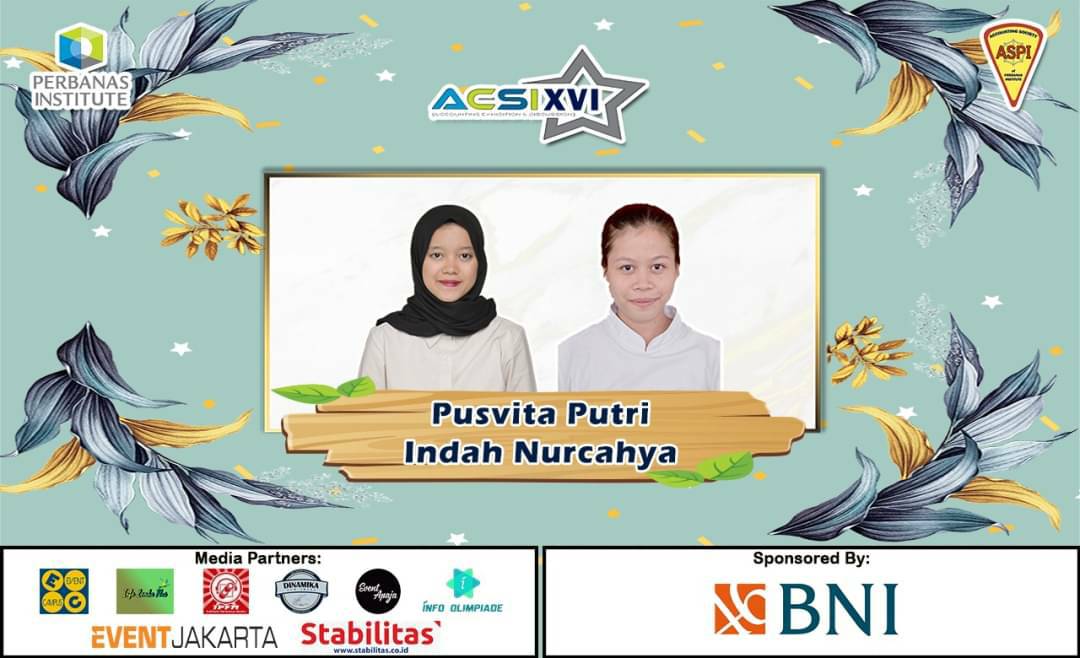 Angkatan 2019
– Juara 1: Kevin Arya S dan Fahmi Abdul A
– Juara 2: Rezky Anggun dan Putri Rahmadani
– Juara 3: Putri Anggraeni dan Atalarafi Jakfar
– Juara Harapan 1: Pusvita Putri Diani dan Indah Nurcahya
Adapun rangkaian acara ACSI XVI yaitu Seminar Ekonomi dengan tema "The Role of Digital Payment Systems to Face the Economy of Indonesia in 4.0 Industry Era" yang dihadiri oleh: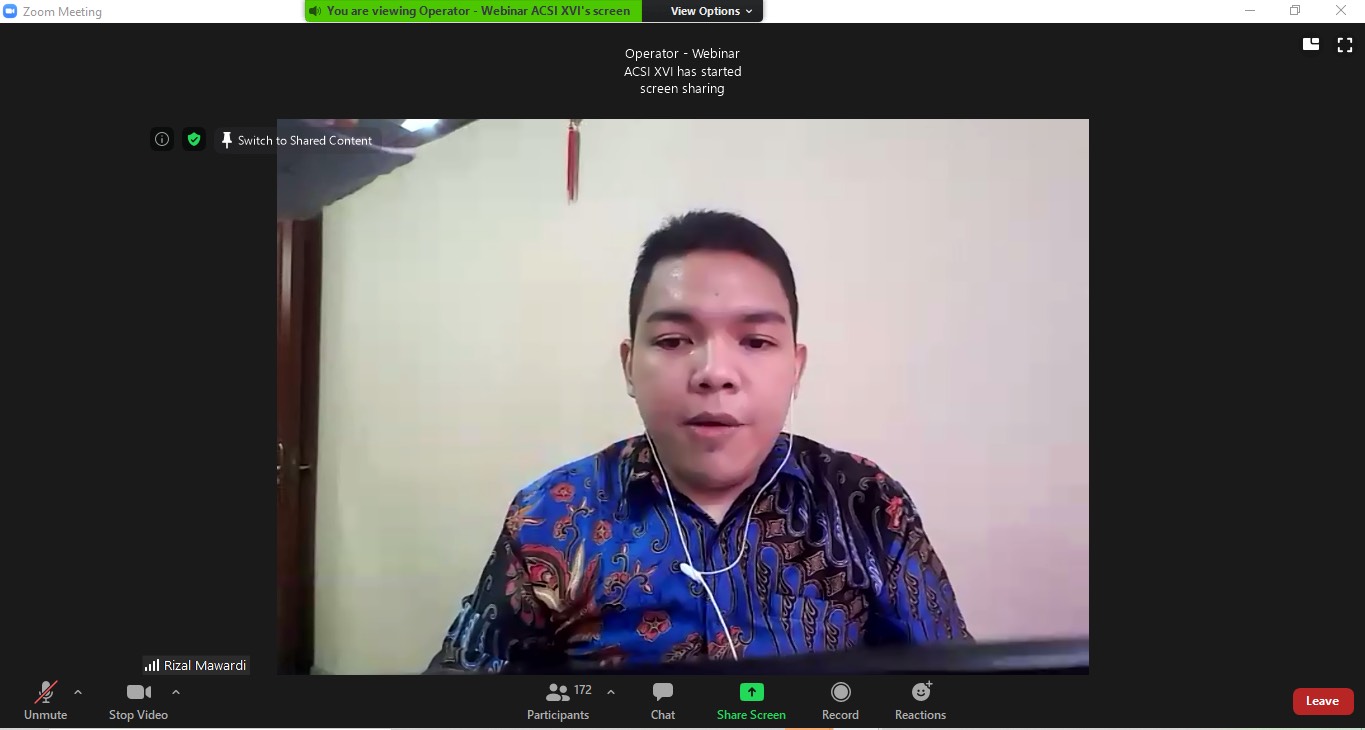 Moderator:
Bapak Rizal Mawardi, SE., MA., CAP (Dosen Perbanas Institute)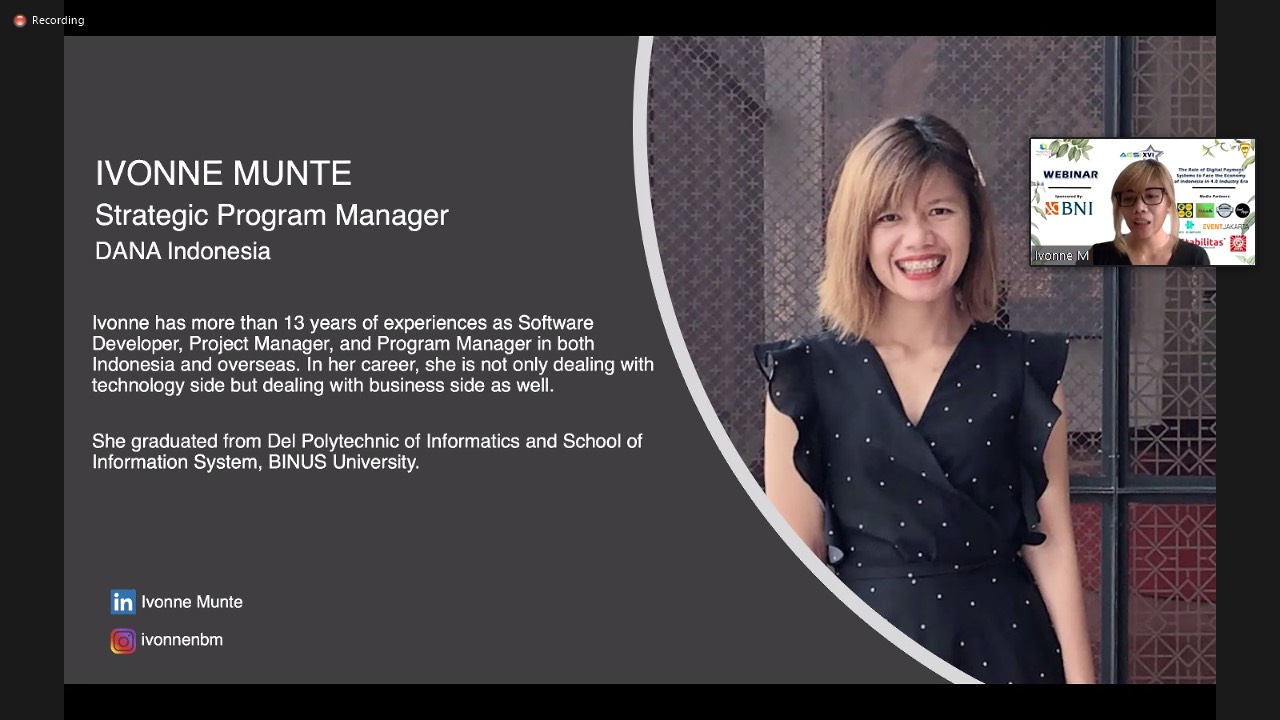 Pembicara:
Ibu Ivonne Berlian Munte (Strategic Program Manager at Dana Indonesia)
Semoga dengan diselenggarakannya kegiatan ACSI XVI, mahasiswa/i Perbanas dapat meningkatkan pengetahuan serta daya saing para lulusan universitas dalam negeri.