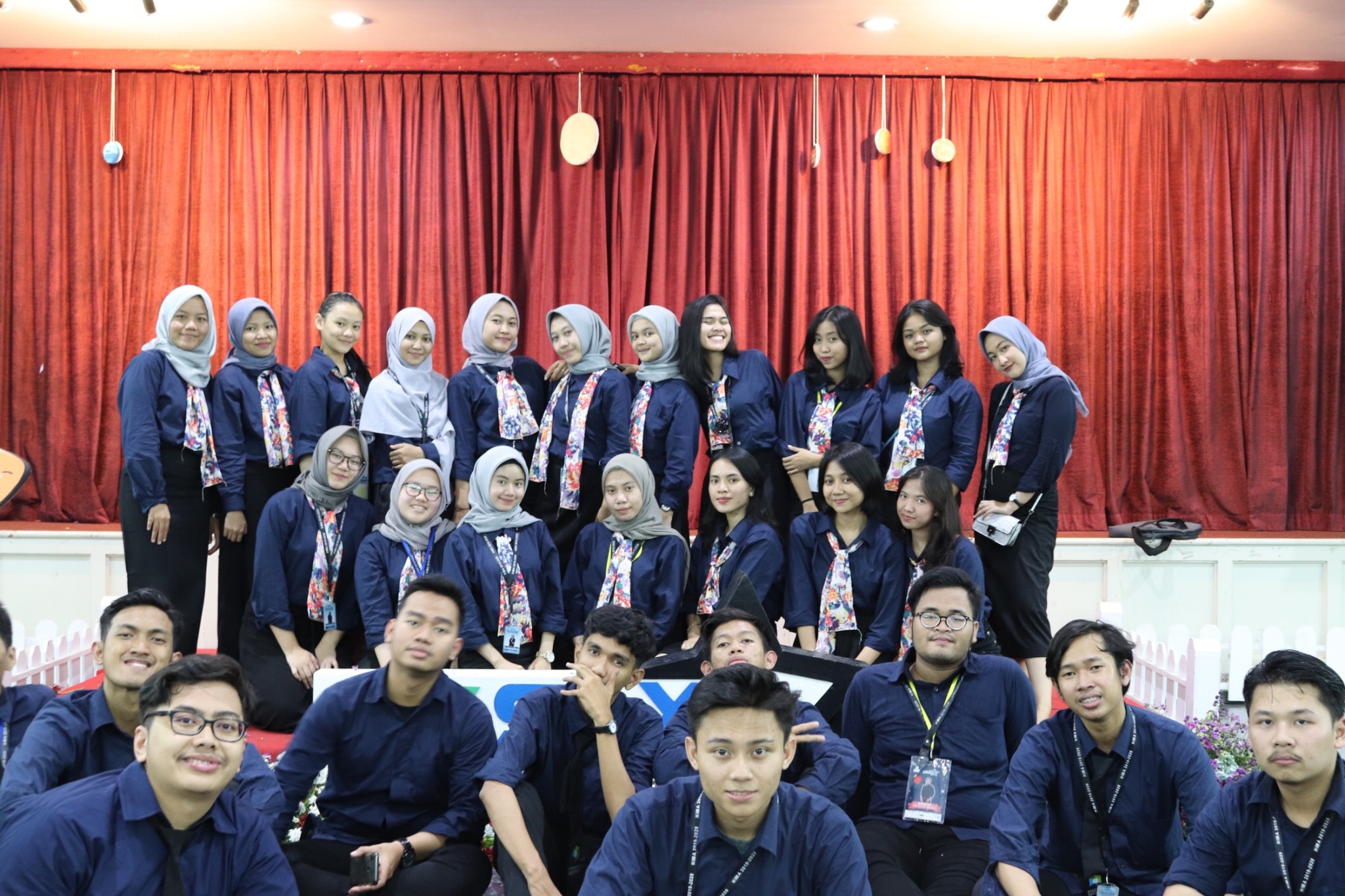 Accounting Exhibition and Discussion (ACSI) XV merupakan salah satu program kerja tahunan dari HIMA Perbanas. ACSI XV diselenggarakan pada tanggal 23 dan 24 April 2019 bertempat di Auditorium Unit III Perbanas Institute, Jakarta. Kegiatan ACSI XV ini bertujuan untuk meningkatkan pengetahuan dan wawasan serta membangun jiwa kompetitif, agar mahasiswa akuntansi Perbanas Institute mampu mengembangkan kreativitas dan profesionalitas yang dimilikinya dan dapat bersaing dengan mahasiswa universitas lain.
ACSI XV terdiri dari dua rangkaian acara yaitu Lomba Akuntansi antar mahasiswa Perbanas dan Seminar Ekonomi. Kegiatan yang memiliki tema "Challenge Your Competitive Talent in ACSI XV" ini telah diikuti oleh 28 tim angkatan 2018 dan 6 tim angkatan 2017 mahasiswa akuntansi Perbanas Institute.
Lomba Akuntansi pada ACSI XV ini memiliki delapan pemenang dimana masing-masing angkatan memiliki empat tim pemenang. Para pemenang ACSI XV sebagai berikut: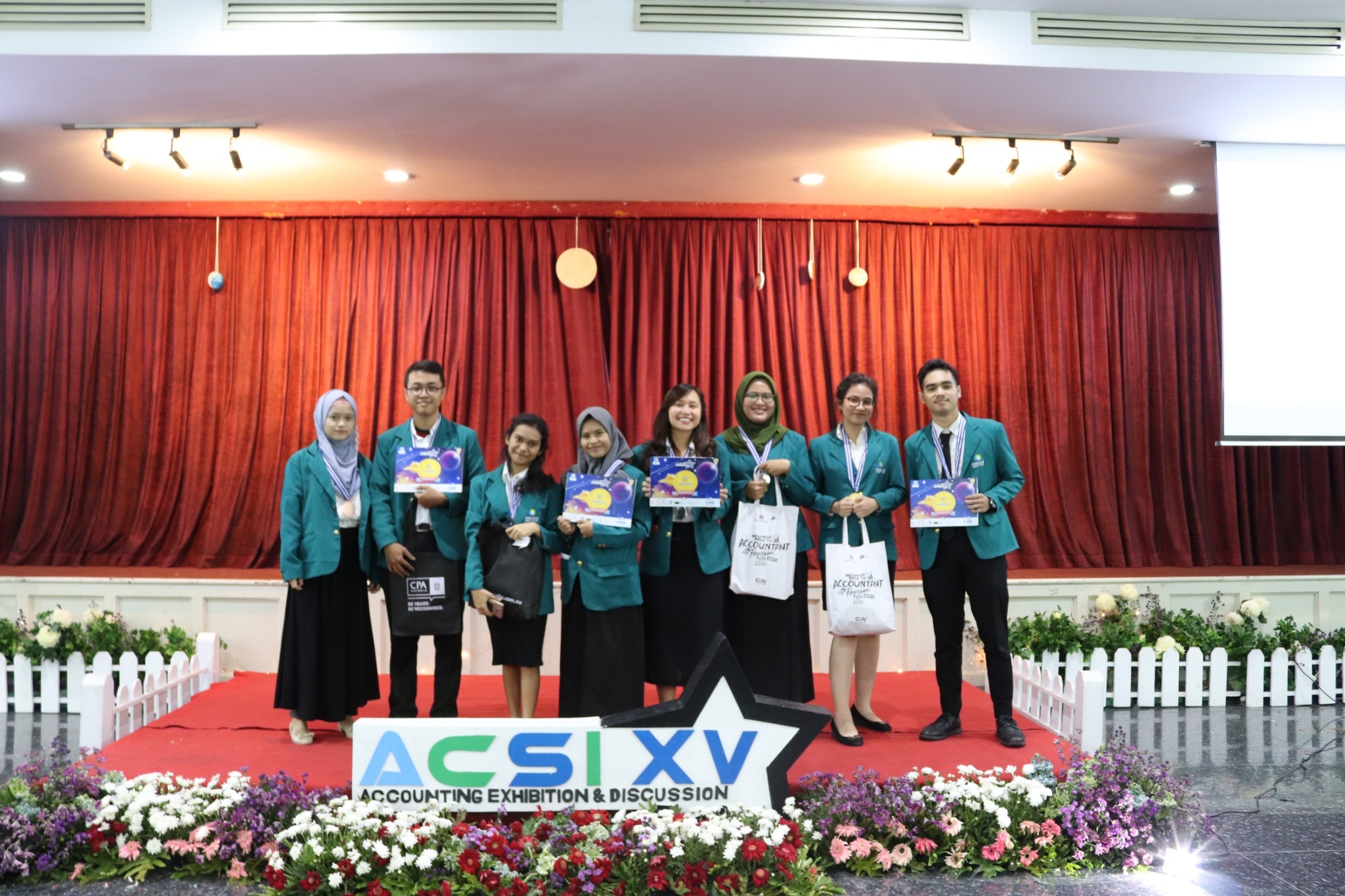 Angkatan 2017:
– Juara 1: Septiani Guffrana dan Jacoeb Rama Parulian
– Juara 2: Arvega Safina P dan Firda Tria
– Juara 3: Nur Anisa Junus dan Maria Izaura
– Juara Harapan 1: Fajri Aminudin dan Rani Ayu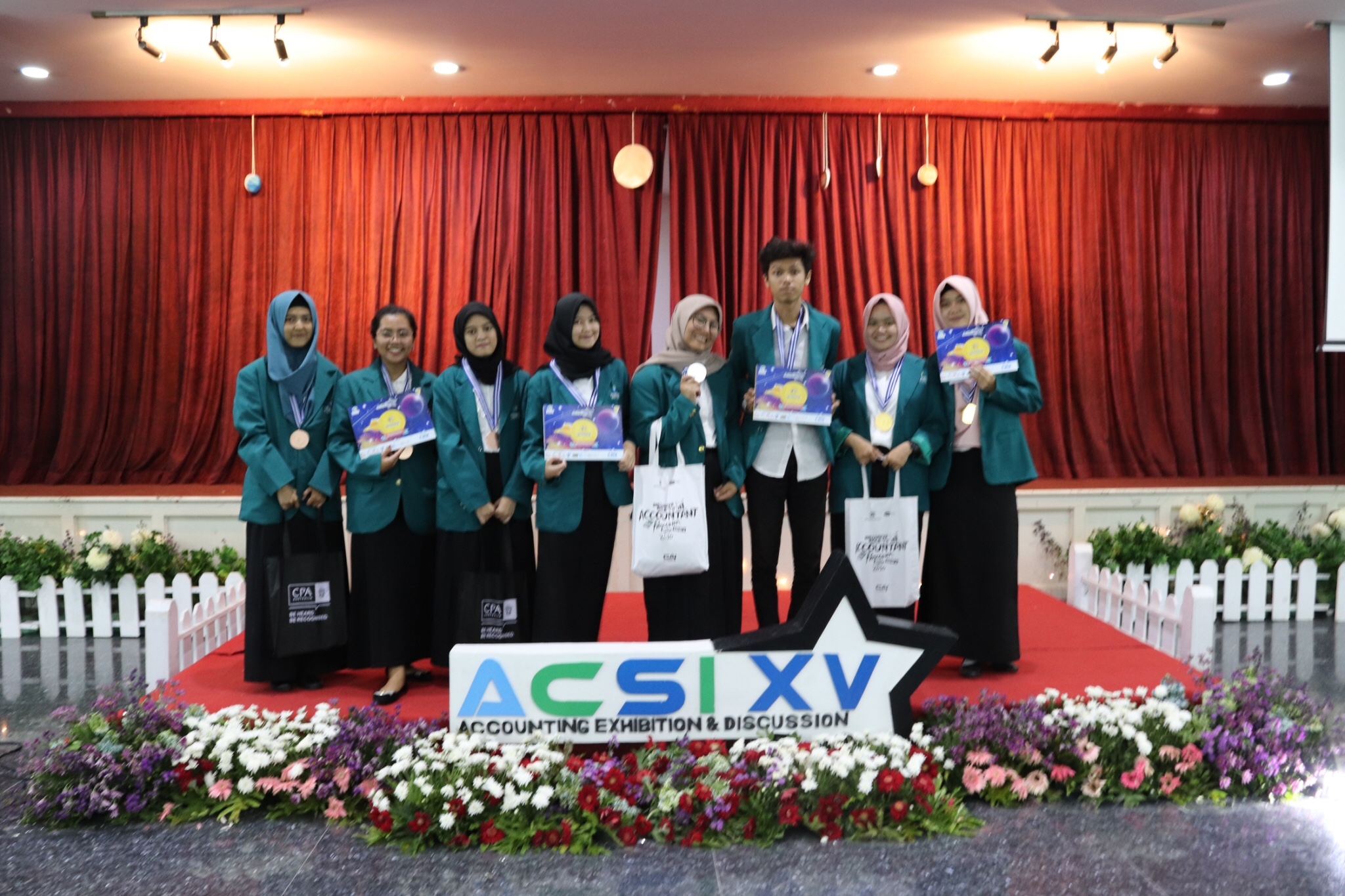 Angkatan 2018
– Juara 1: Vetty Azizah dan Arviella Nauranda
– Juara 2: Nurhaliza dan Keagen Demitrius
– Juara 3: Rasya Putri Zakaria dan Claudya Meirischa
– Juara Harapan 1: Elisabeth Azaria P. E dan Ayu Zahra Addina
Sedangkan, seminar ekonomi yang bertemakan "Development of E-Commerce Business in Creative Industry Supported by Digital Banking for Economic Growth in Indonesia" dihadiri oleh: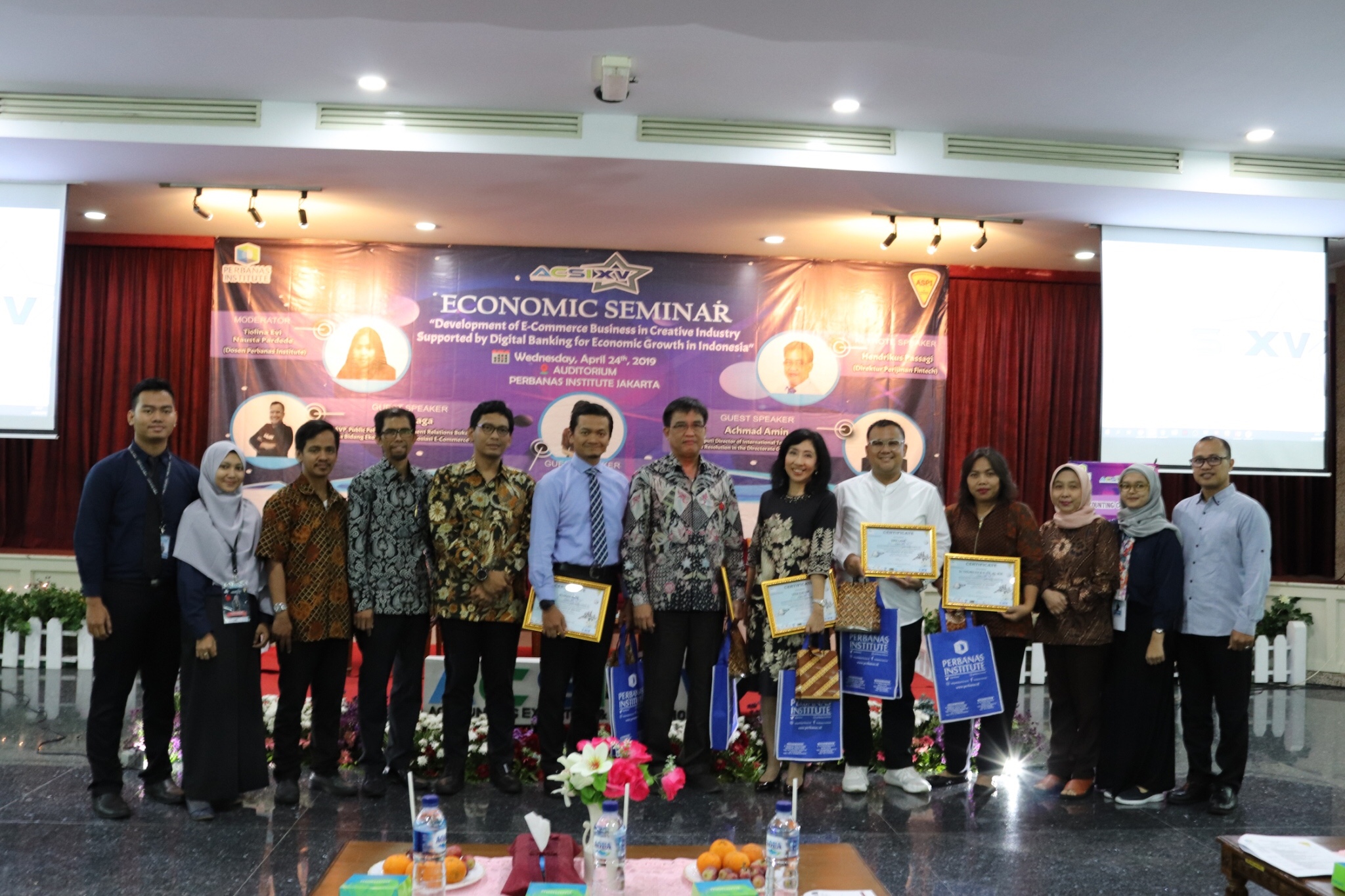 – Moderator:
Dr. Tiolina Evi Nausta Pardede, S.E., Ak., M.M. (Dosen Perbanas Institute)
– Keynotes Speaker:
Hendrikus Passagi (Direktur Perijinan Fintech) (Otoritas Jasa Keuangan)
– Pembicara 1:
Bima Laga (AVP Public Policy & Government Relations Bukalapak) & (Ketua Bidang Ekonomi Digital Asosiasi E-Commerce Indonesia)
– Pembicara 2:
Vera Eve Lim (Direktur PT. Bank Central Asia, Tbk)
– Pembicara 3:
Achmad Amin (Deputy Director of International Taxation for Dispute Resolution in the Directorate General of Taxes)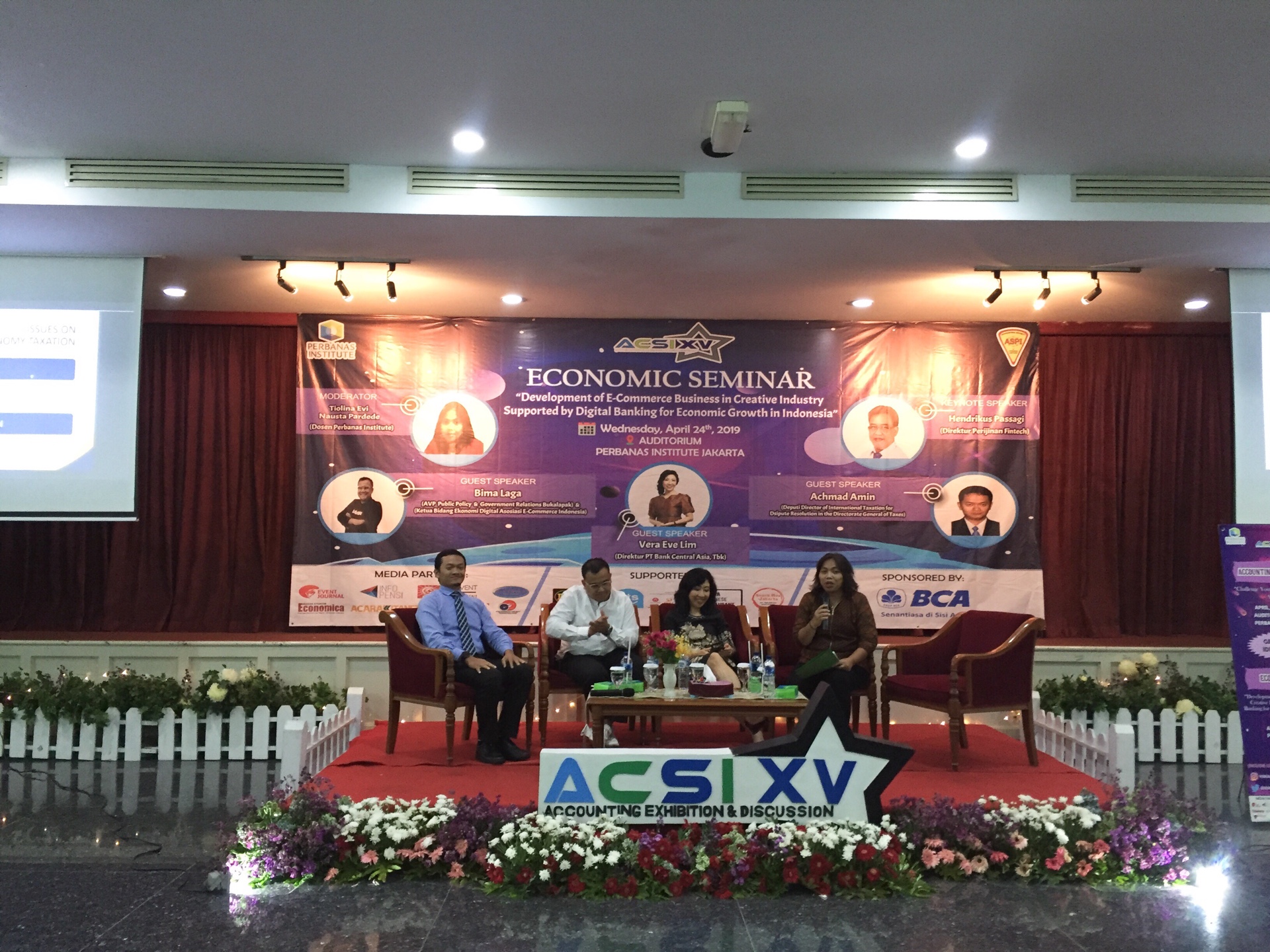 Semoga dengan diselenggarakannya kegiatan ACSI XV, mahasiswa Perbanas dapat meningkatkan pengetahuan serta daya saing para lulusan universitas dalam negeri.