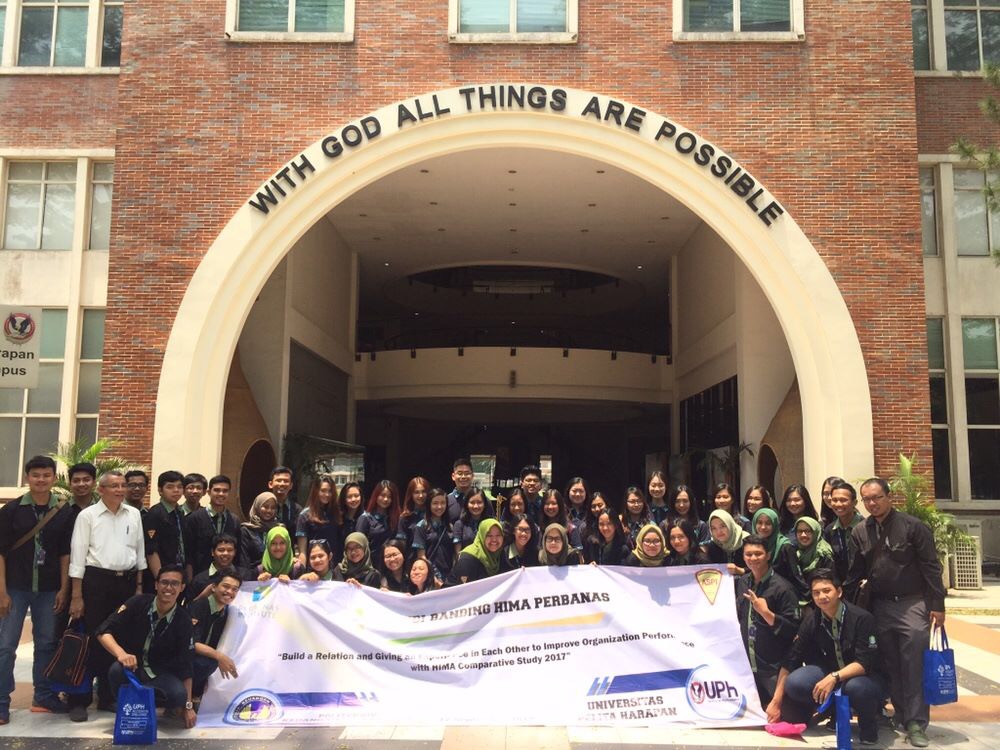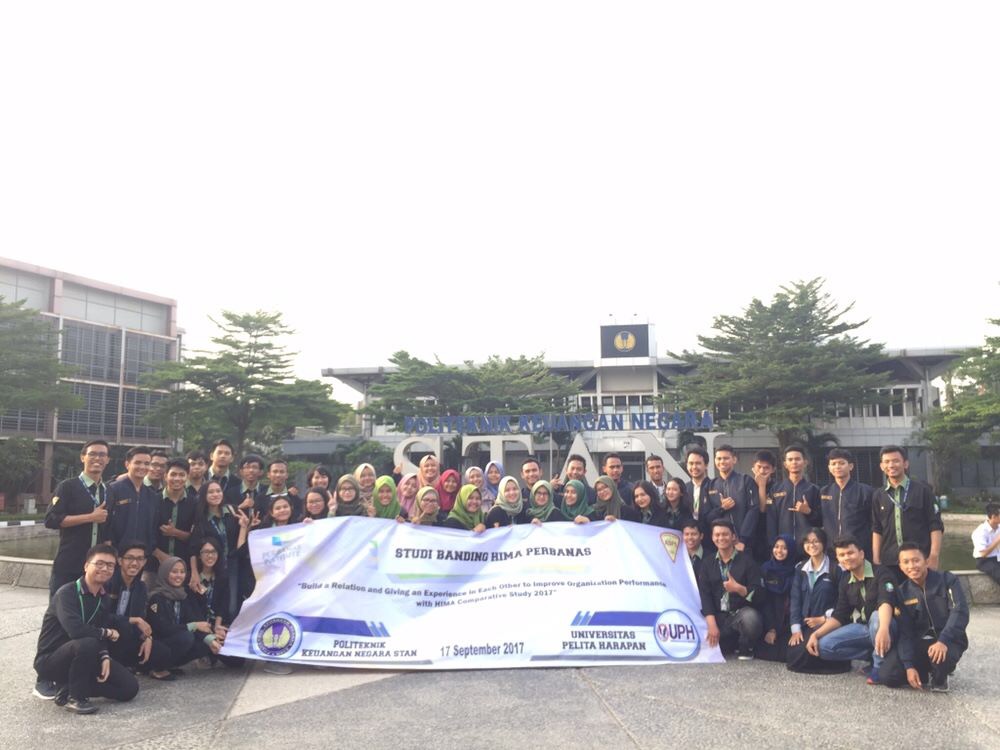 Studi Banding (STUBAN) merupakan salah satu program kerja HIMA Perbanas Institute yang bertujuan untuk menambah wawasan dan pengetahuan antar kampus yang akan diterapkan kedepannya untuk menjadi sebuah himpunan yang lebih baik serta menjalin silahturahmi satu sama lain. Pada Stuban kali ini Hima Perbanas Institute berkesempatan mengunjungi Universitas Pelita Harapan dan PKN STAN.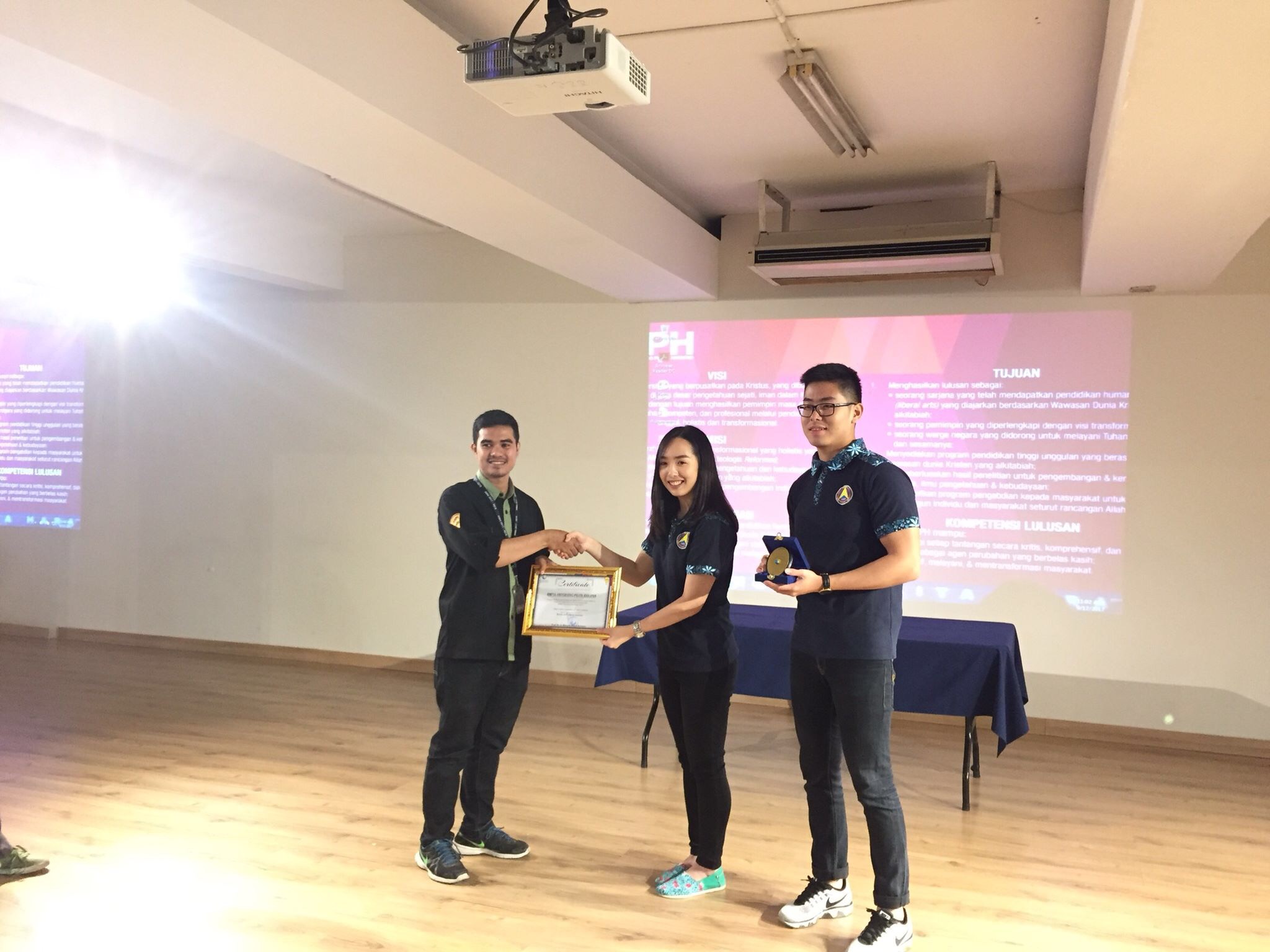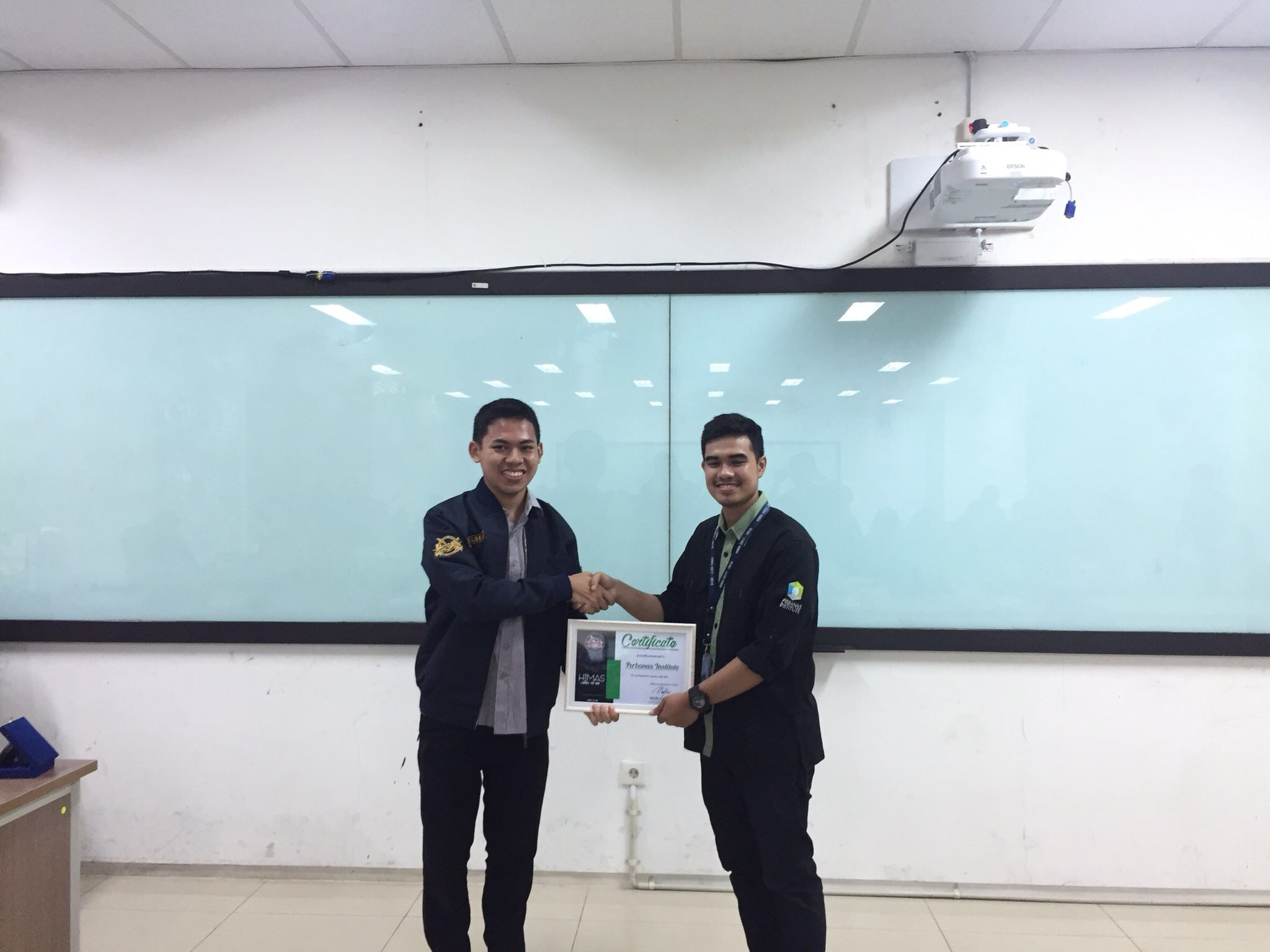 Kegiatan Studi Banding ini diselenggarakan pada tanggal 17 September 2017. Kegiatan Studi Banding HIMA Perbanas Institute 2017 memiliki tema "Build a Relation and Giving an Experience in Each Others to Improve Organization Perfomance with HIMA Comparative Study 2017" dan diikuti oleh 37 orang Pengurus Hima Perbanas Institute.
Semoga dengan diselenggarakannya kegiatan ini, Pengurus Hima Perbanas Institute dapat bertukar pikiran dan pengalaman serta menjalin silahturahmi dengan mahasiswa/i akuntansi universitas lain nya. Serta hubungan ini akan berguna untuk masa yang akan datang.