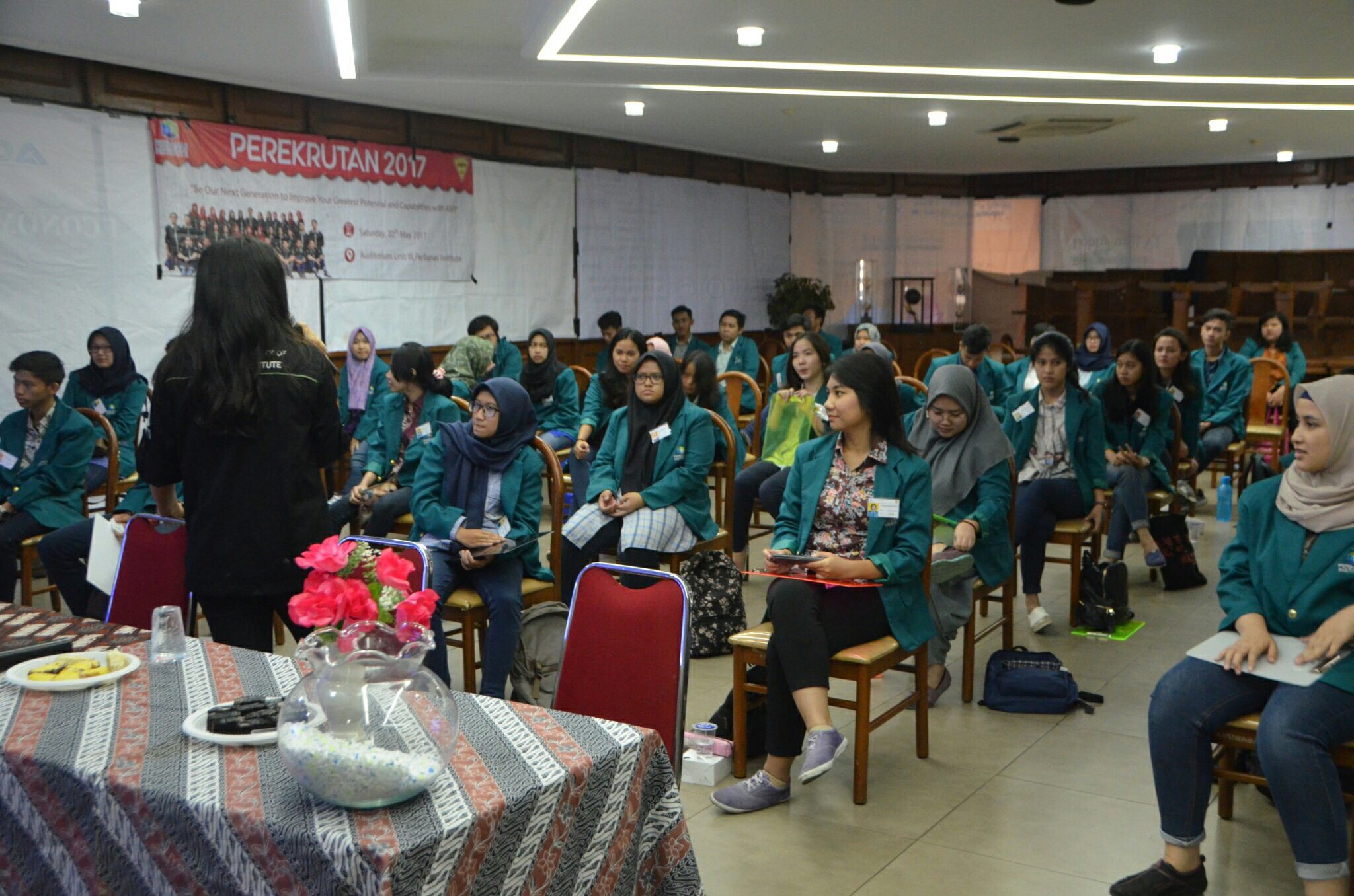 Perekrutan HIMA merupakan salah satu Program Kerja Himpunan Mahasiswa Program Studi Akuntansi (HIMA) yang bertujuan untuk merekrut mahasiswa akuntansi Perbanas Institute sebagai penerus dari pengurus HIMA yang berkualitas, berkompeten dan berkomitmen dalam mengelola dan memajukan HIMA Perbanas Institute. Kegiatan ini dilaksanakan pada tanggal 20 Mei 2017 bertempat di Ruang Makan Unit 3 Lantai 7, Perbanas Institute dengan tema "Be Our Next Generation to Improve Your Greatest Potential and Capabilities with ASPI".
Peserta yang mengikuti Perekrutan HIMA sebanyak 59 mahasiswa akuntansi Perbanas Institute yang terdiri dari 6 mahasiswa angkatan 2015 dan 53 mahasiswa angkatan 2016.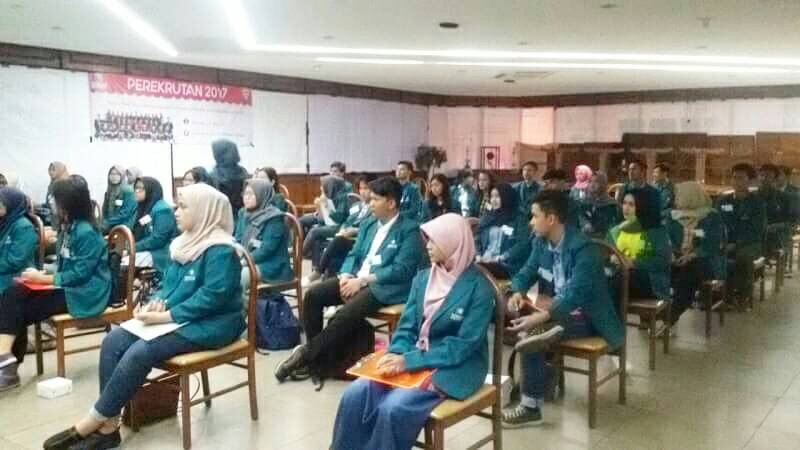 Dari total keseluruhan peserta perekrutan, akan diseleksi menjadi beberapa peserta yang lolos yang akan melanjutkan ke tahap berikutnya, yaitu Latihan Manajemen Organisasi (LMO).