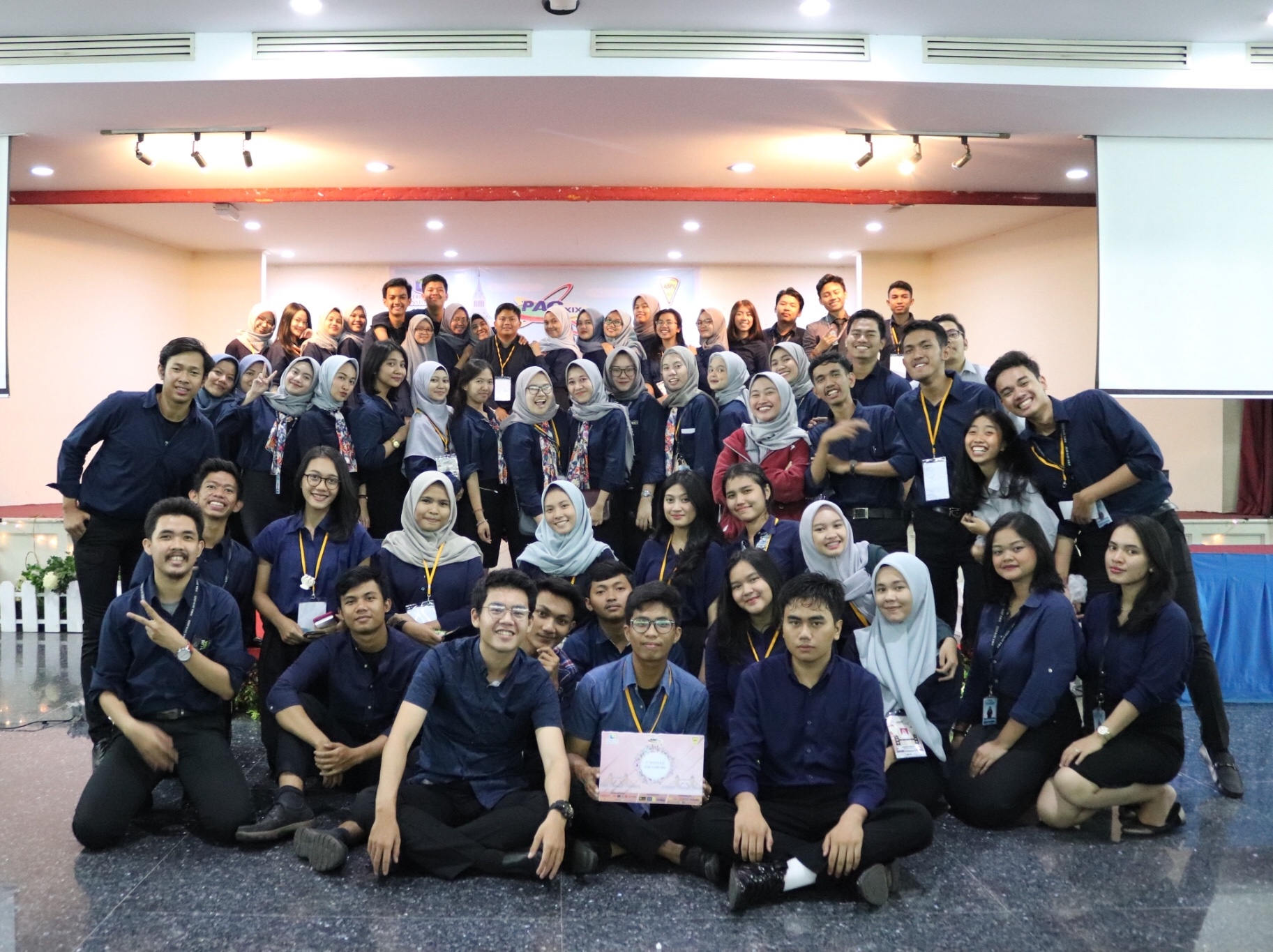 Perbanas Institute Accounting Competition XIX (PAC XIX) merupakan salah satu acara tahunan yang di adakan oleh HIMA Perbanas Institute. Tahun ini merupakan tahun ke – 19 penyelenggaraan PAC yang dilaksanakan pada tanggal 8-10 Oktober 2019 bertempat di Auditorium Perbanas Institute, Unit III Lantai 1. Acara PAC XIX ini bertujuan untuk menambah wawasan, agar mahasiswa umum akuntansi tidak hanya mengandalkan apa yang diterima dalam proses perkuliahan, tetapi juga mampu mengembangkan kreativitas di luar kampus.
PAC XIX terdiri dari dua rangkaian acara yaitu lomba akuntansi antarkampus se-Nasional dan Seminar Ekonomi.
Kegiatan yang memiliki tema "Prove Your Accounting Passion, Show Your Best Action and Be the Gold Generation in 4.0 Industrial Revolution through PAC XIX" telah diikuti oleh 16 tim dari 10 Universitas.
Lomba akuntansi pada Perbanas Institute Accounting Competition XIX memiliki 4 pemenang sebagai berikut:
Juara 1 = Trisakti School of Management
Juara 2 = Politeknik Keuangan Negara STAN
Juara 3 = Perbanas Institute
Juara 4 = Politeknik Keuangan Negara STAN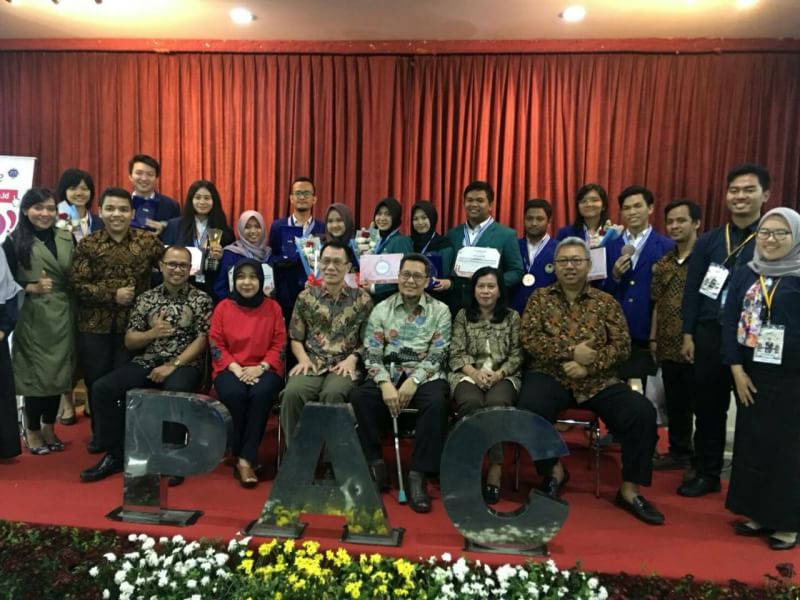 Seminar ekonomi yang bertemakan "Facing New Challenges and Opportunities of Economic Digital Era" yang dihadiri oleh: 
Moderator : Bapak Andi Nugroho Suryo  Kuncoro,M.P.A. (Pi Alpha Alpha (IIAA) Global Honor Society) 
Keynote Speaker : Bapak Dr. Ir. Basuki Yusuf Iskandar, M.A. (Kepala Bidang Litbang SDM Kementrian Komunikasi dan Informatika Republik Indonesia)
Pembicara 1: Dr. Ir. Arif Budimanta, M.Sc. (Wakil Ketua Komite Ekonomi dan Industri Nasional)
Pembicara 2: Bapak Sukarela Batunanggar, S.E., M.B.A. (Deputi Komisioner Institute Otoritas Jasa Keuangan)
Pembicara 3: Bapak Tasa Nugraza Barley, M.B.A. (Direktur Eksekutif Komunikasi dan Komunitas Asosiasi FinTech Indonesia)
Pembicara 4: Bapak Susanto, CPA (Head of Clients and Market KPMG Indonesia)
Dengan peserta seminar yang berjumlah 140 orang.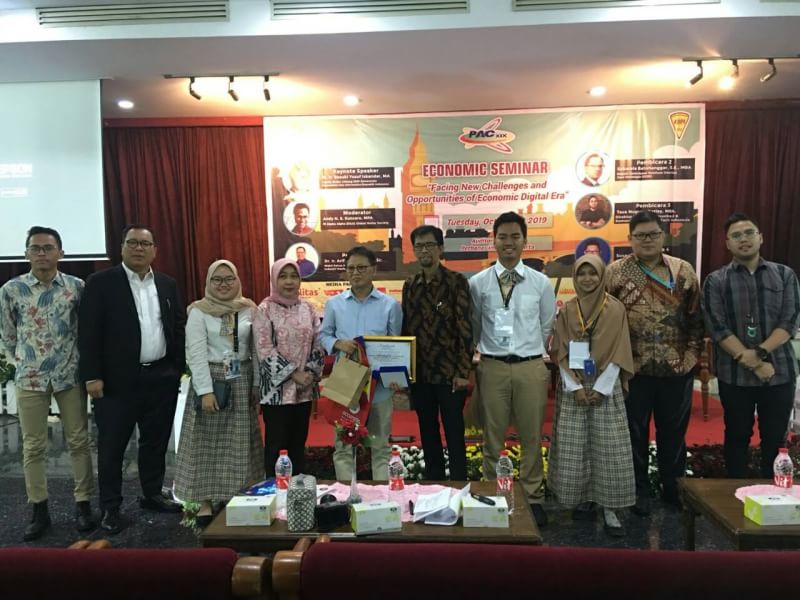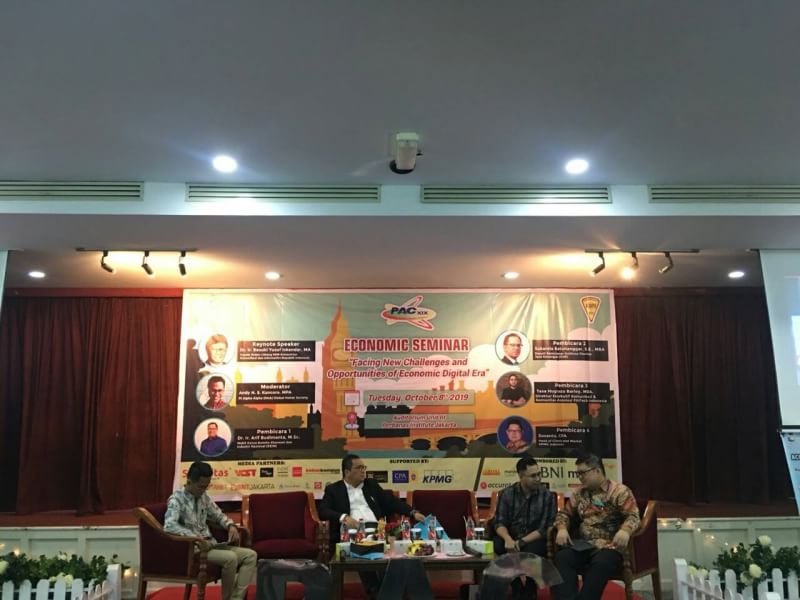 Semoga dengan diselenggarakannya kegiatan PAC XIX, mahasiswa umum akuntansi dapat meningkatkan daya saing antara universitas dalam negeri maupun luar negeri.