HIMA PEDULI merupakan salah satu program kerja tahunan yang diselenggarakan oleh HIMA Perbanas Institute dan tahun ini merupakan tahun ketujuh. HIMA PEDULI tahun ini dilaksanakan pada tanggal 21 November 2020 dengan membagikan donasi berupa sembako dan uang kepada masyarakat yang membutuhkan. Acara HIMA Peduli 2020 memiliki tema "Spreading Seeds of Goodness and Loving Others by Giving Social Care Sincerely and Generously" yang dihadiri oleh 1 orang dosen pendamping, dan 6 orang pengurus HIMA.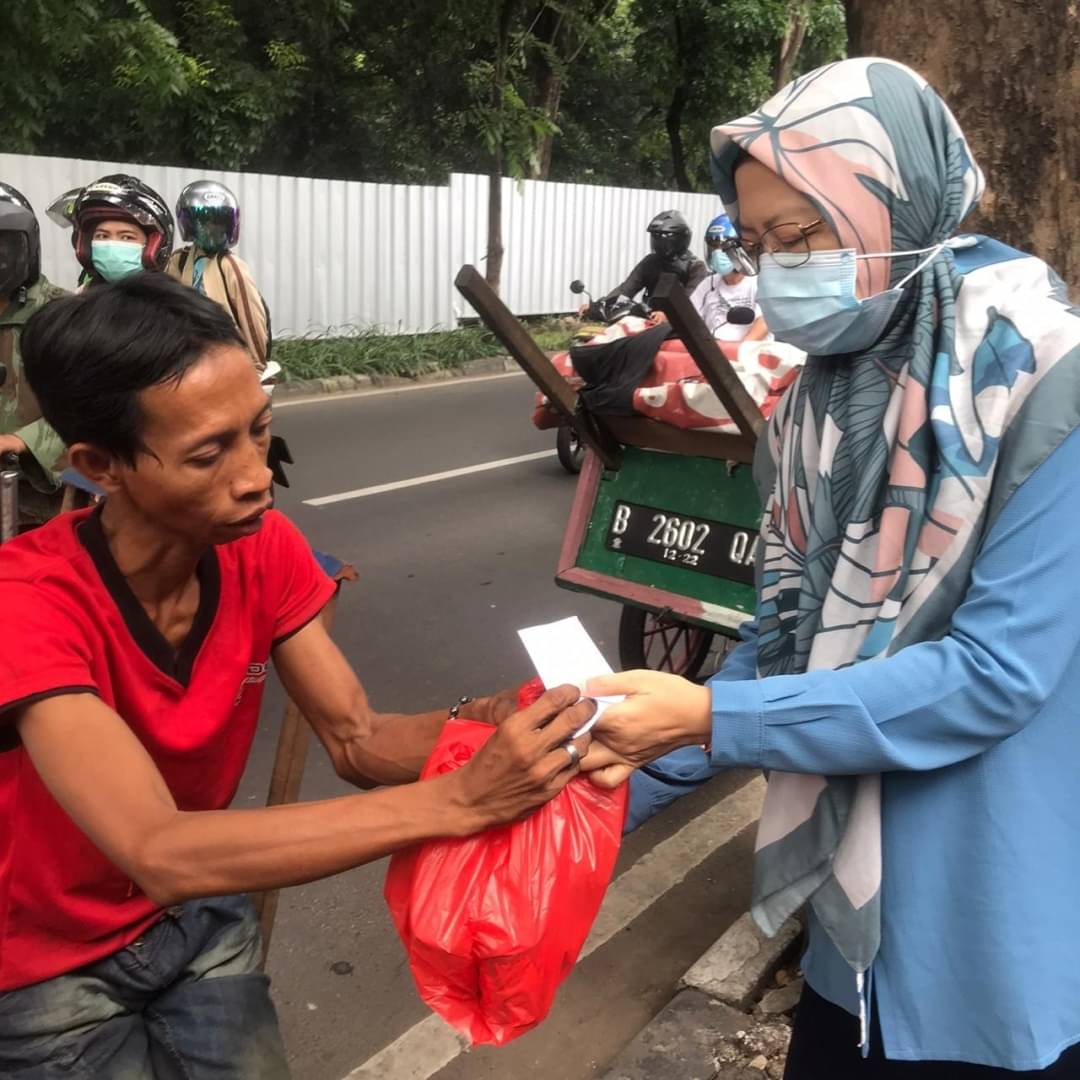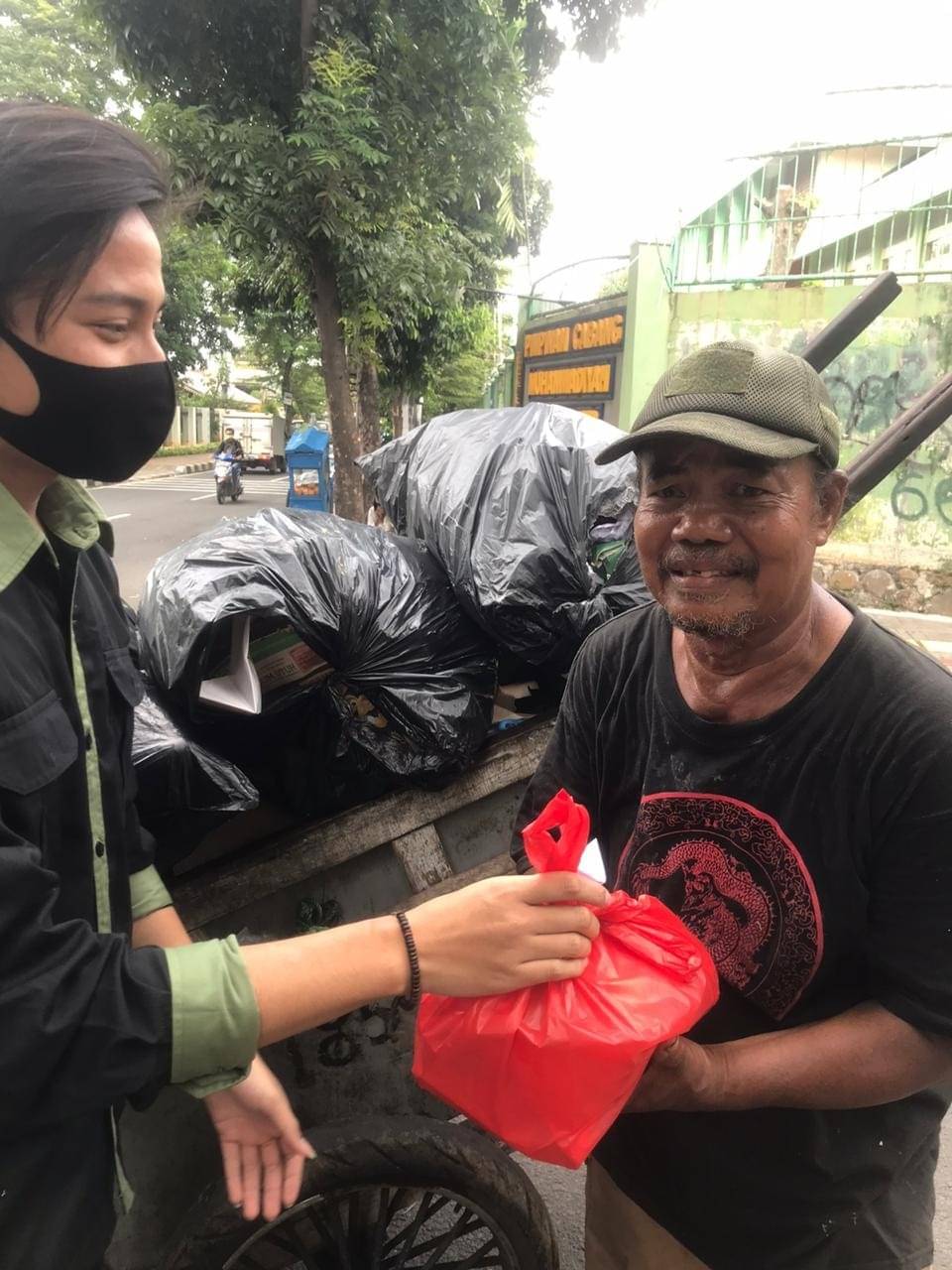 Tujuan diselenggarakannya acara HIMA PEDULI adalah untuk menunjukkan rasa kepedulian terhadap sesama, khususnya masyarakat kurang mampu. Peran aktif HIMA selaku mahasiswa ini tentunya tidak lepas dari dukungan Perbanas Institute sebagai almamater.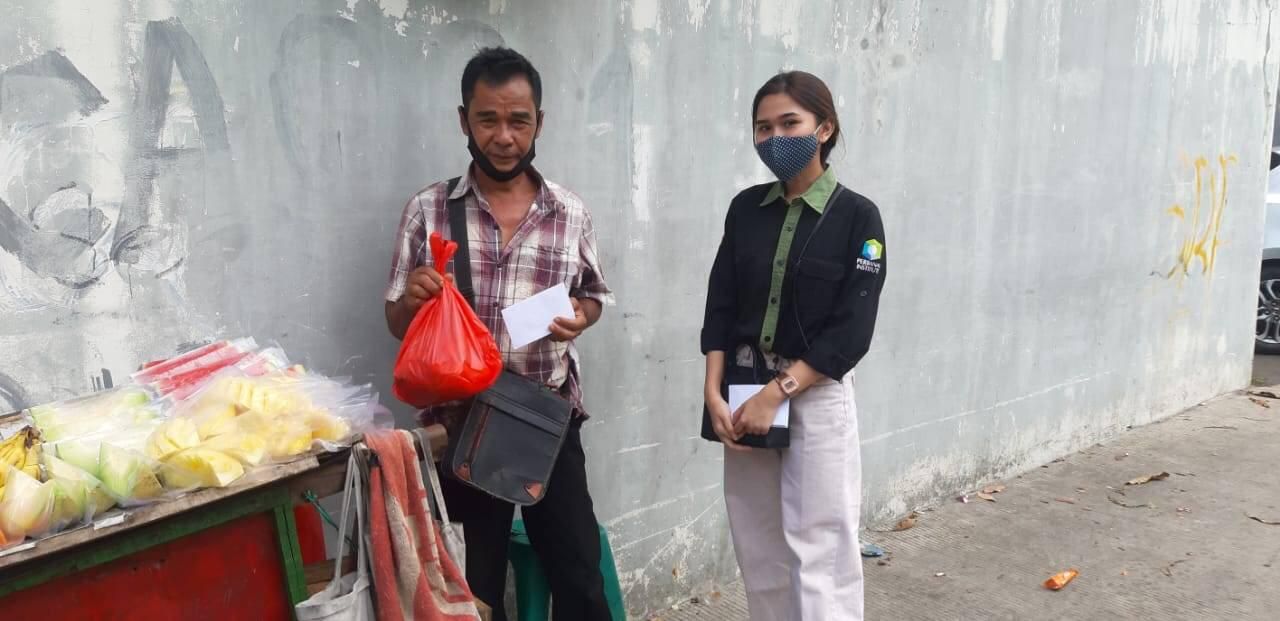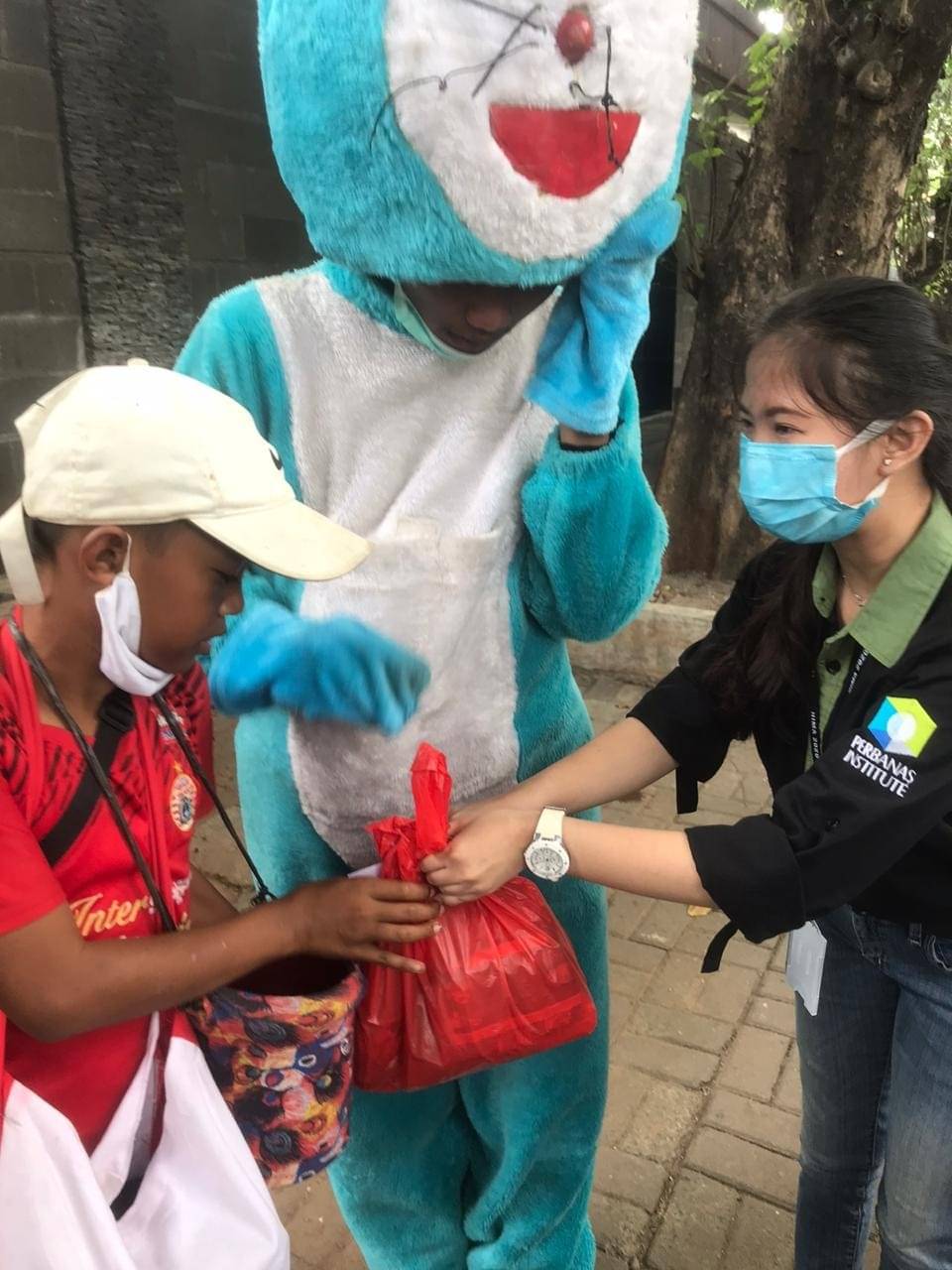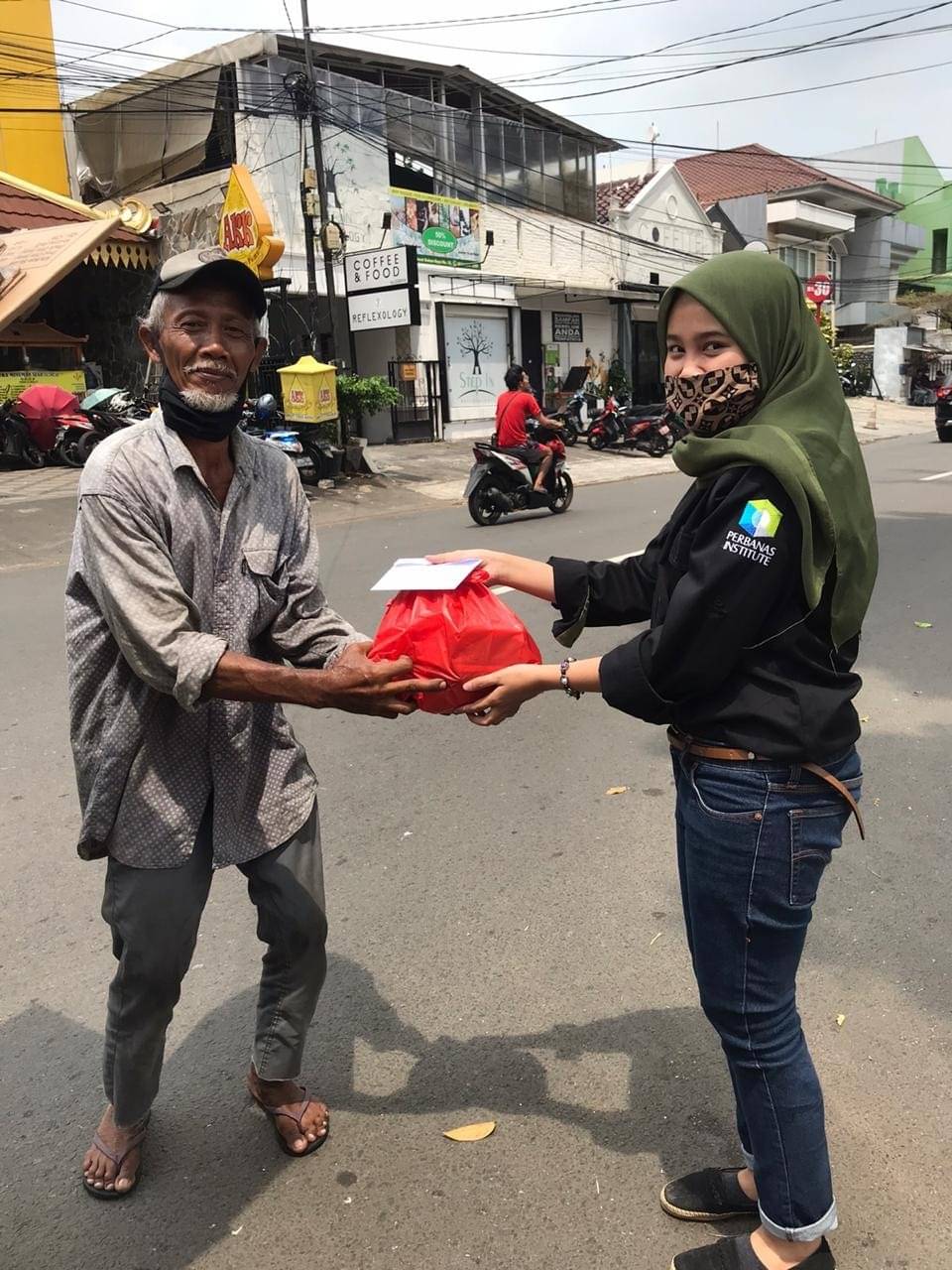 Kami berharap acara HIMA PEDULI dapat menjadi modal dasar sebagai pendukung generasi masa depan Indonesia yang kaya akan pengetahuan. Semoga acara ini dapat terus terlaksana pada periode selanjutnya untuk membantu dan menciptakan generasi muda Indonesia yang lebih baik.